Fulton begins preparations for possible winter weather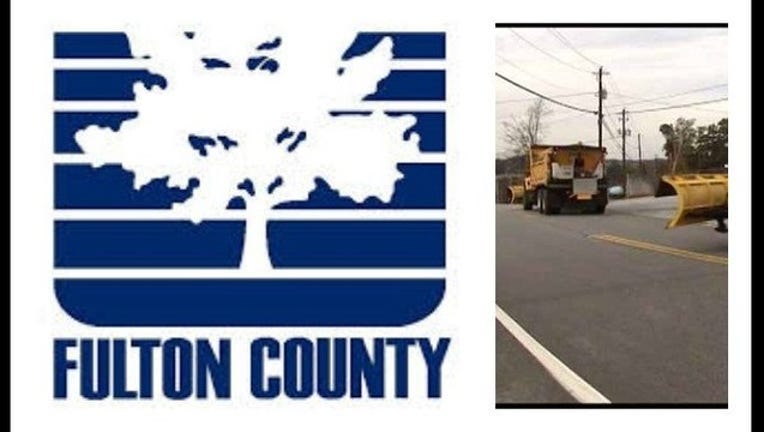 article
The Atlanta-Fulton County Emergency Management Agency is monitoring weather conditions and has reported that the National Service has issued a Winter Storm Watch.
Based on the Winter Storm Watch and in coordination with AFCEMA, Fulton County departments are beginning preparations for potential winter weather.
The Fulton County General Services/Public Works Department is preparing its equipment and personnel to begin pre-treatment of roads and bridges in unincorporated Fulton County.
The Department is responsible for 606 miles of County-maintained roads.
Road treatment is prioritized to focus on bridges as well as roads leading to hospitals and fire stations, according to a release from Fulton County Government.
Fulton County fire stations will be available to serve as warming stations for residents who may need them.
Fulton County residents are urged to take steps to prepare their homes and vehicles for potential ice and snow.