Frozen strawberries sold at Trader Joes, Aldi recalled over hepatitis A outbreak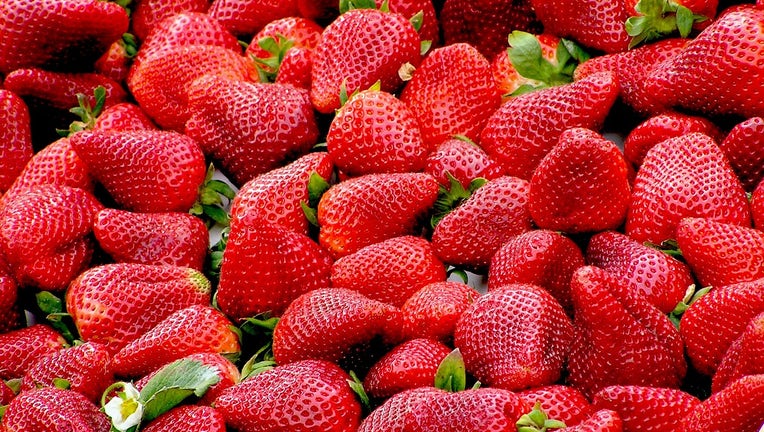 article
A number of frozen organic strawberry products sold across the U.S. have been recalled out of fears that may potentially be linked to an outbreak of hepatitis A.
California Splendor, Inc. and the Scenic Fruit Company of Gresham, Oregon are recalling the strawberries, which were sold at Costco, Aldi, KeHE, Vital Choice Seafood, and more. The strawberries were also used in a frozen organic tropical blend sold at Trader Joe's.
Included in the recall are:
Kirkland Signature 4-pound frozen organic whole strawberries with best if used by date of Oct. 8, 2024..
Simply Nature organic strawberries with a best by date of June 14, 2024.
Vital Choice organic strawberries with a best by date of May 20, 2024
Made With organic strawberries with a best before date of Nov. 20, 2024.
PCC Community Markets strawberries with a best by date of Oct. 29, 2024.
Trader Joe's Organic Tropical Fruit Blend with the best by dates of April 25, May 12, May 23, May 30, and June 7, 2024.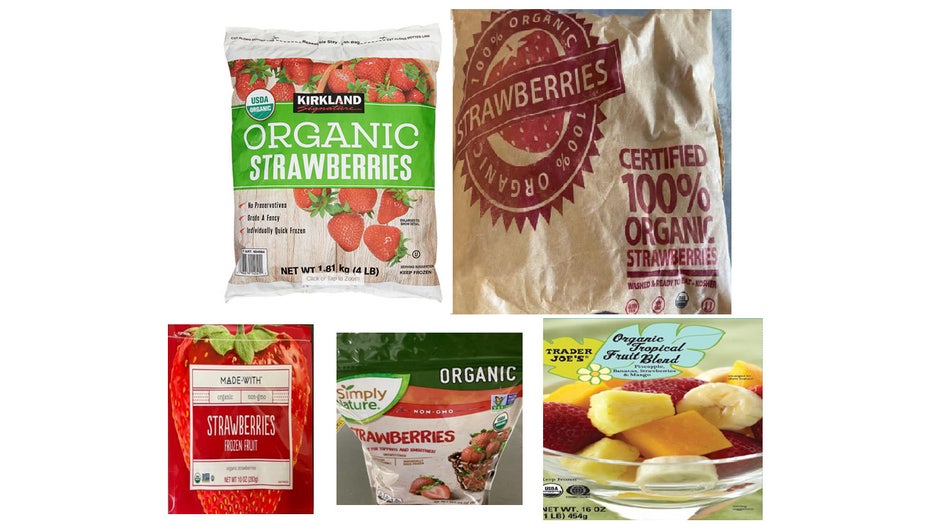 The recalled frozen strawberry products (FDA)
Officials with the Food and Drug Administration say there have been at least five total illness including two probable cases connected to the outbreak - all of them in Washington state. With the illnesses, two people have been hospitalized. No one has died from the outbreak.
According to investigators from the FDA and CDC, the strawberries are linked to a common supplier from farms in Baja California, Mexico in 2022. The strain is also genetically identical to an 2022 outbreak linked to fresh strawberries imported from the same region.
Consumers should return or throw away the strawberries as soon as possible. Anyone who has eaten any of the recalled products and have not been vaccinated against hepatitis A should immediately contact their doctor.
Symptoms of hepatitis A usually occur within 15 to 50 days after consuming the contaminated product and include fatigue, nausea, vomiting, abdominal pain, jaundice, dark urine, and pale stool