Former Falcons player William Moore's attorney releases statement about arrest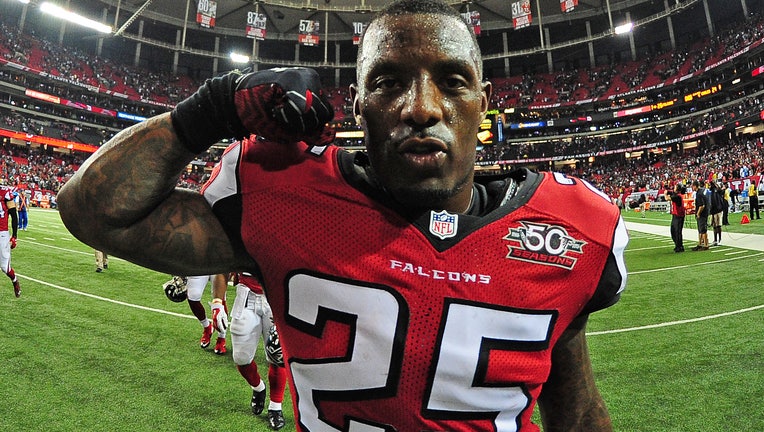 article
GWINNETT COUNTY - A former Atlanta Falcons player was arrested April 23 for an incident at a park in Gwinnett County.
William Moore is facing the following charges: two counts of aggravated assault, two counts of child cruelty, criminal damage to property, and possession of a firearm or knife during commission of a crime.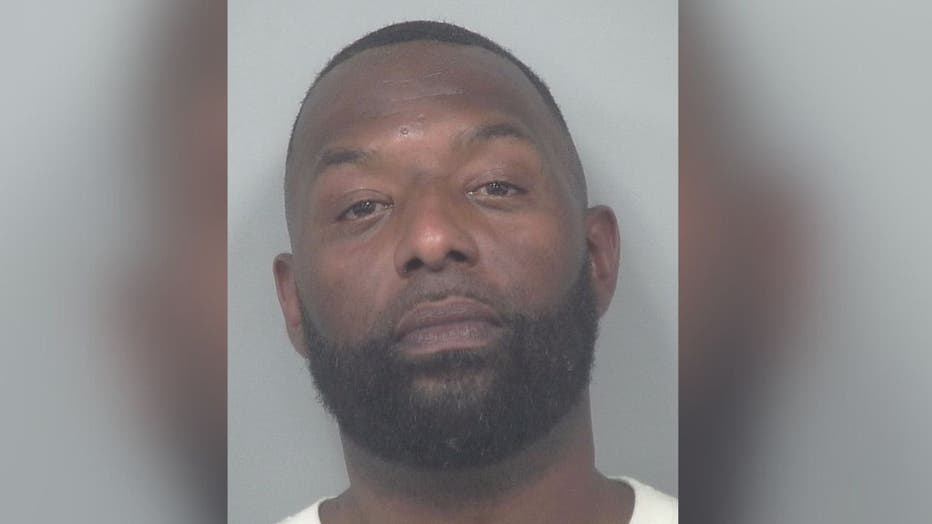 Attorney Matthew Crosby, who says he represents Moore, sent the following statement on April 28:
William took his two young children and his dog to the park to play. After watching an older and larger female child assault his daughter, he attempted to speak to the lady that was with the girl to address the child's behavior.  William parked his car, got out and approached her driver's side window to talk.  She responded by putting her car in reverse and slamming it into William's car right where his young son was sitting.  It was not until she pulled forward and was preparing to crash into his car again that he produced his gun. William was terrified that his children would be seriously hurt or killed if he did not act immediately.  So, he shot at her car's tire and away from the occupants, attempting to disable her vehicle and prevent further deadly threats to his children. William adamantly denies the charges and looks forward to his day in court to give his side of the story.  
There will be no further comment at this time.
Moore played college football at University of Missouri before being chosen by the Falcons in the second round of the 2009 NFL Draft.
He played for the Falcons until 2016. He had two years left on his contract at the time of his release.
FOX 5 Atlanta has reached out to Gwinnett County for additional details about the incident.
Check back for updates.