Man throwing bottles shot in Atlanta parking lot, police say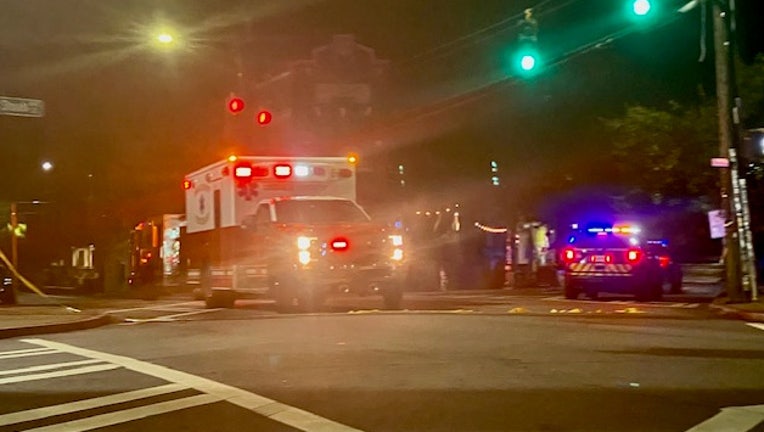 article
ATLANTA - A man is recovering in the hospital after police say he was shot while throwing glass bottles in Atlanta early Tuesday morning.
At around 3:42 a.m. Tuesday, officers with the Atlanta Police Department responded to reports of a person shot on the 500 block of Flat Shoals Road.
In the parking lot, the officers found a man who had been shot in the leg.
Medics rushed the shooting victim to a local hospital. He is expected to survive his injury.
Investigators believe the man was shot by an unknown gunman while throwing glass bottles at multiple people in the parking lot. The reason he was allegedly tossing the bottles is unknown at this time.
Police have not released the victim's name or identified anyone suspected to be the shooter.
If you have any information that could help with the investigation, call the Atlanta Police Department.