First week of Hubbard trial concludes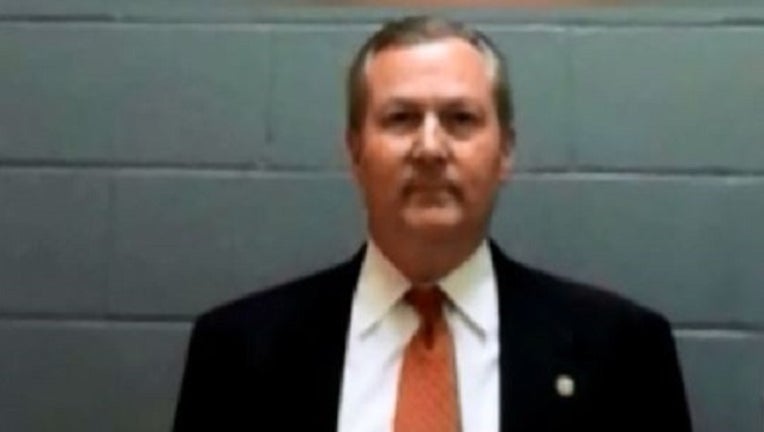 article
MONTGOMERY, Ala. (AP) — The first week of testimony in the ethics trial of Alabama House Speaker Mike Hubbard concluded with a peek at the business dealings of the influential Republican.
Hubbard's former chief of staff testified Wednesday that Hubbard didn't tell him about two consulting contracts. Prosecutors also presented evidence about Alabama Republican Party work that was subcontracted back to Hubbard's media companies when he was party chairman.
Prosecutors accuse Hubbard of using his political positions to make money and solicit financial favors from lobbyists and people with business before the Alabama Legislature. The defense argues the transactions were above board and Hubbard did not run afoul of state ethics laws.
Hubbard will be removed from office automatically if he is convicted of any of the 23 felony charges.
Testimony resumes Tuesday.