Firefighter injured while responding to Dunwoody home, police say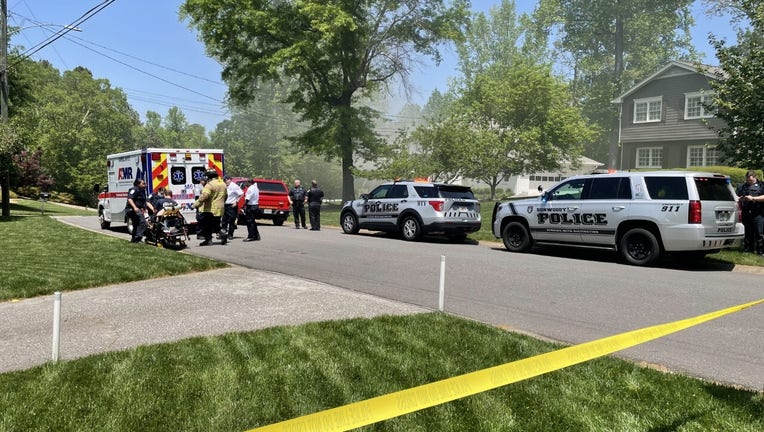 DUNWOODY, Ga. - A Dunwoody house fire left at least one firefighter injured Wednesday afternoon, officials confirmed.
The large fire broke out at a home located at 4664 Village Court. Dunwoody firefighters said an explosion happened in the basement sparking the fire.
According to Dunwoody police, the firefighter had "minor, non-life-threatening injures."
EMS responded to the scene and treated the firefighter.
Investigators are working to learn what caused explosion.