Find Out if Your Local Dunkin' Donuts is One of Them!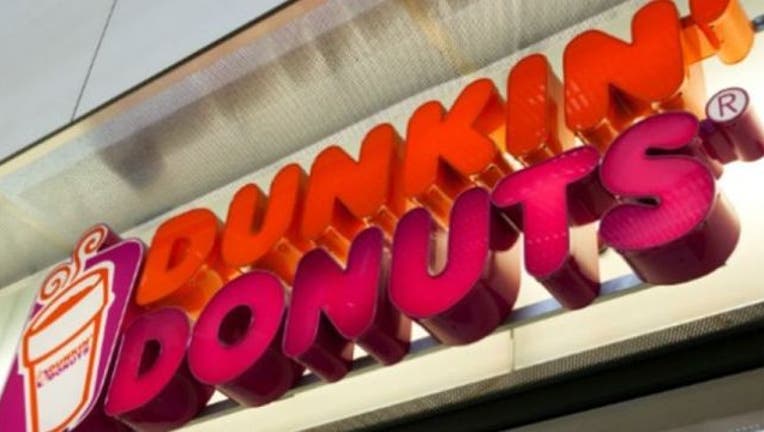 article
According to Forbes, Dunkin Donuts announced Thursday that it will be shutting 100 stores across the country in the next 15 months.
Dunkin' kiosks that operate within Speedway gas stations and convenience stores will remain a franchisee of Dunkin' Brands.
"It's going to affect small businesses and franchises," said Dunkin' CEO Nigel Travis.
Despite the outlet closures, the company reiterated its 2015 plan to have 410 to 440 net new Dunkin' Donuts restaurants in the U.S. and to build its "coffee culture" with hot coffee and iced coffee.
For more on the story: Fox News