19-year-old female Fulton County inmate dies in detention center
FULTON COUNTY, Ga. - A 19-year-old Fulton County inmate was found dead in her cell Tuesday evening.
Detention center officials said they discovered the body of Noni Battiste-Kosoko while making dinner rounds.
She didn't show any obvious signs of injury, according to the medical personnel and Atlanta Fire rescue team that came to her aid.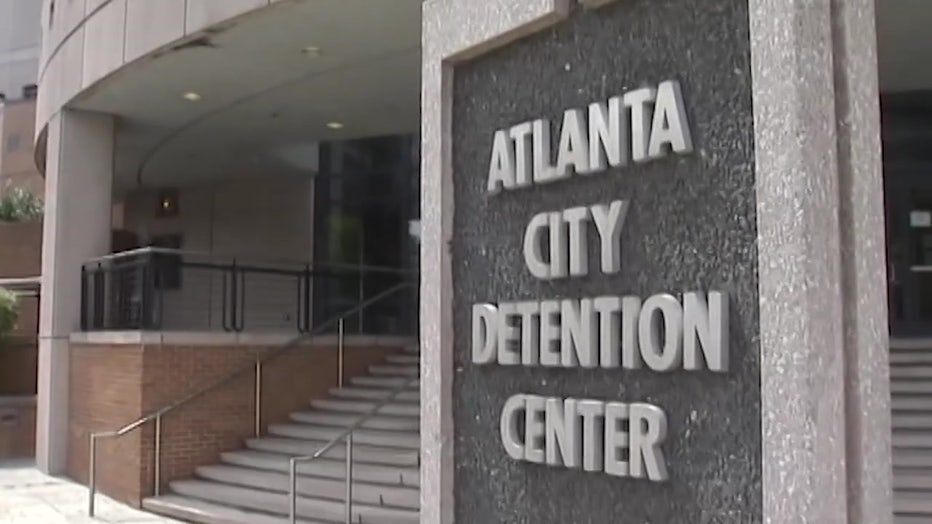 Atlanta City Detention Center
Battiste-Kosoko was being held at the Atlanta City Detention Center for a misdemeanor bench warrant ever since May 20. Her bond was originally set at $2,000, but due to additional charges out of Miami-Dade County, Florida, she was being held without bond.
The Fulton County Medical Examiner's Office is expected to perform the autopsy to find out how and why she died.