FEMA warning Georgians of Hurricane Idalia disaster relief scams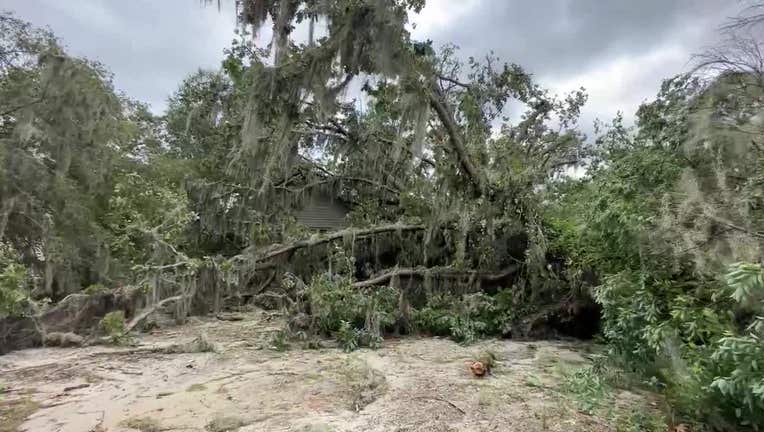 article
FEMA officials have a warning to Georgians looking to recover from damage caused by Hurricane Idalia: If things seem too good to be true, they probably are.
The agency says that con artists and scammers are trying to steal money and personal information through fraud and identity theft schemes in the aftermath of the hurricane.
According to FEMA, some scammers have tried to apply for FEMA assistance using the names and information they've stolen from survivors by pretending to be officials connected to a government agency.
Other scammers may be trying to take advantage of homeowners by promising cheap repairs and never delivering,
FEMA says you should contact the agency if someone who says they are a FEMA inspector comes to your home without you submitting an application.  
All legitimate FEMA inspectors carry official badges with photo ID and do not charge applicants looking for disaster assistance.
Residents in affected areas should be wary of any unexpected phone calls, don't believe anyone promising a grant for payment, and never give bank account information over the phone.
If you think you've been a victim of a scam, call your local police or sheriff's department or the Georgia Attorney General's Consumer Protection Division at (404) 651-8600 or (800) 869-1123.