Experts: Some mosquito controls ineffective against Zika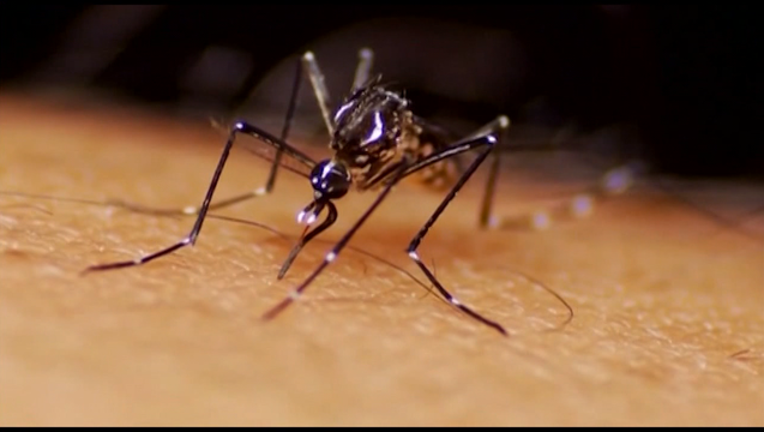 DECATUR, Ala. (AP) — Experts say fogger trucks that ply many neighborhoods with mosquito-killing pesticides in the evenings likely do little to control the possible carriers of the Zika virus.
Derrick Mathias, an Auburn University assistant professor, says the trucks used in many towns and cities across Alabama do a good job killing species such as the southern house mosquito, which is active in the evenings and known to spread diseases such as the West Nile virus.
However, the Asian tiger mosquito, considered to be the most likely vector for a Zika outbreak in Alabama, is only active during the day.
The Decatur Daily reports (bit.ly/28Iqlgf) that even mosquito control programs like the one in Decatur that distributes pellets laden with larvae-killing bacteria into standing water may fall short when it comes to the Asian tiger mosquito.
___
Information from: The Decatur Daily, http://www.decaturdaily.com/decaturdaily/index.shtml