Experts: Beyoncé's Renaissance World Tour has revenue buzzing
ATLANTA - Beyoncé's Renaissance Tour is stimulating local economies in the cities she graces, according to experts. It's being called the "Beyoncé effect"—a noticeable boost in spending before and during her tour stops in cities across the country. 
"Beyoncé is definitely a force," Professor Tom Smith of Emory's Goizueta Business School said.
She's a force he's using as an example during lecture discussions with his students about events that can have an impact on the market. 
"So, we talked a little bit about looking at similar types of events like a Super Bowl, or an all-star game, or the Chick-fil-A Kick Off Bowl, or something like this, or another concert, like a Taylor Swift," Smith said.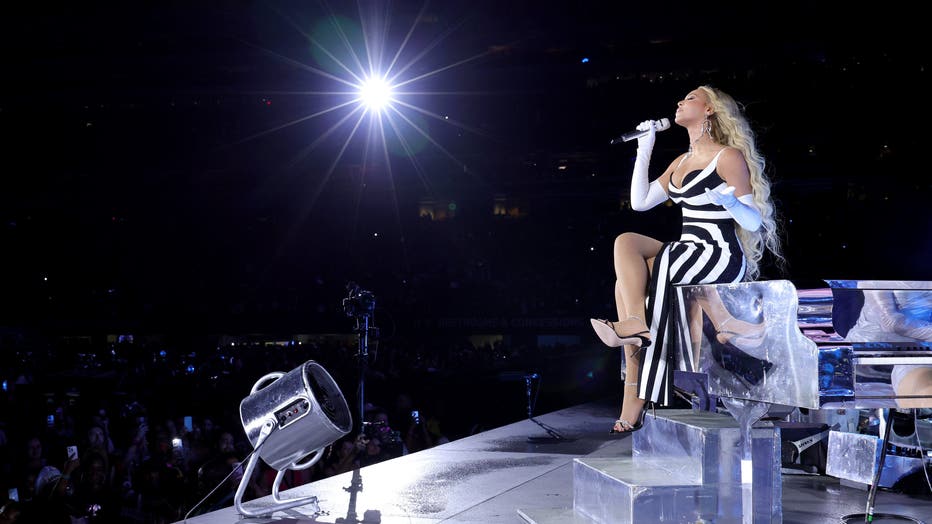 Beyoncé performs onstage during the "RENAISSANCE WORLD TOUR" at MetLife Stadium on July 29, 2023 in East Rutherford, New Jersey. (Photo by Kevin Mazur/WireImage for Parkwood )
LIST: CELEBRATE BEYONCÉ AT THESE EVENTS BEFORE AND AFTER CONCERTS IN ATLANTA
High demand for tickets to see Queen Bey perform live this weekend prompted the addition of two more shows in Atlanta.
"The big thing to notice is that Beyoncé has such a large fan base that they're gonna have tourists," Smith explained. "People are going to come here to Atlanta who wouldn't have been here otherwise and are gonna spend a bunch of money."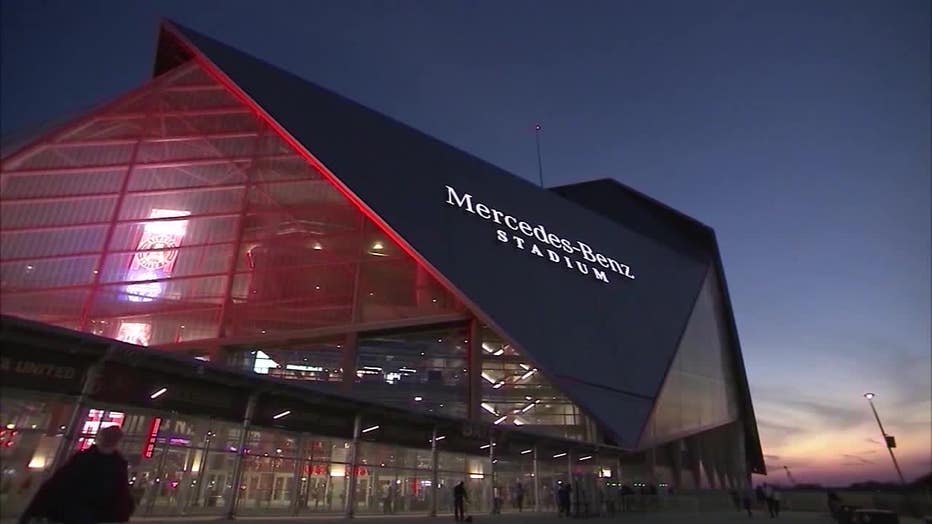 Mercedes-Benz Stadium in Downtown Atlanta (FOX 5)
With more than 100,000 fans eager to "check her technique" at Mercedes-Benz Stadium this weekend, he told FOX 5, businesses of all sizes will probably see the benefits of increased foot traffic.
"People who have Airbnbs, restaurants, hotels, people who are driving Ubers, people who are selling shirts, or setting up shops on the side to sell shirts, or other kind of swag," Smith said.
BEYONCÉ FANS WILL HAVE DEDICATED MARTA TRAIN; OTHER THINGS YOU NEED TO KNOW ABOUT ATLANTA SHOW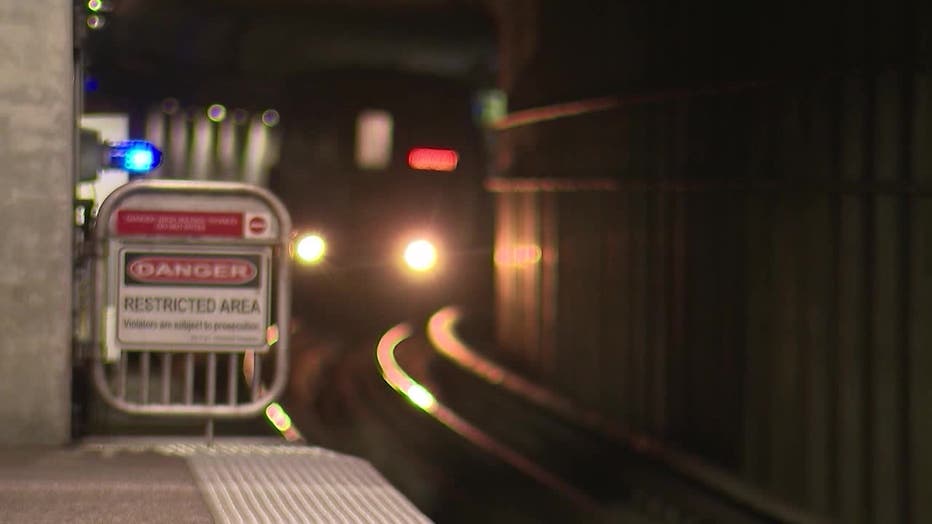 MARTA says it will have addition rail service to all of Beyoncé's performances this weekend at Mercedes-Benz Stadium in downtown Atlanta. (FOX 5)
He estimates the concert will generate an additional $10 million in revenue across metro Atlanta. 
"Most of the impact is going to be for smaller mom-and-pop entrepreneurs, but definitely restaurants and hotels are going to see an uptick in their business for sure," he said.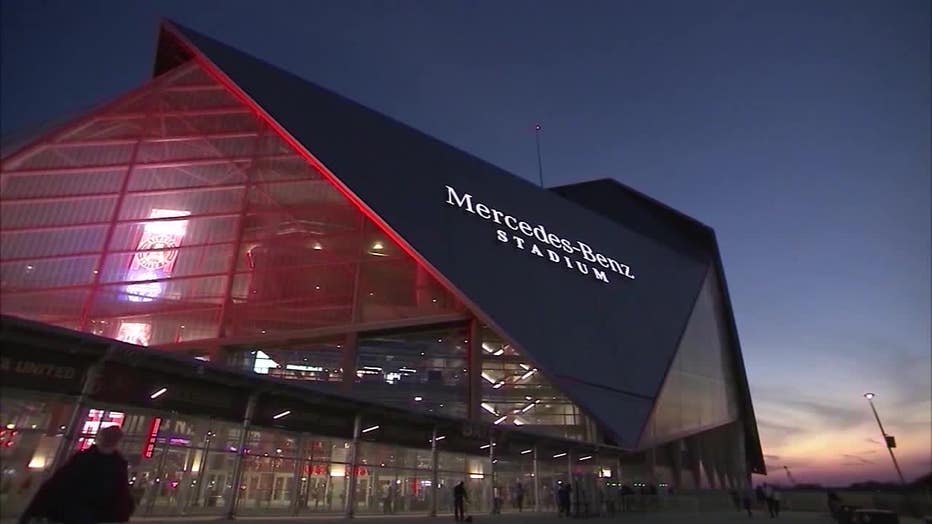 Mercedes-Benz Stadium in Downtown Atlanta (FOX 5)
Beyoncé will hit the stage at Mercedes-Benz Stadium on Aug. 11, Aug. 12 and Aug. 14.