'Do the right thing': Mother of 19-year-old killed by Clayton County officer calling for justice
CLAYTON COUNTY, Ga. - The mother of a 19-year-old who was shot and killed in 2022 by a Clayton County police officer is demanding charges be brought over her son's death.
On the morning of November 21. 2022, the Georgia Bureau of Investigation says Officer Justin Stephens was called to the 1100 block of Commerce Road to investigate a stolen vehicle parked on the street.
While at the scene, Stephens was approached by 19-year-old Eric Holmes who talked to him "but gave no indication of his connection to the stolen vehicle," the GBI says.
At some point, officials say Holmes got into the car and began to drive off. Stephens fired multiple shots, hitting Holmes at least once, and began to chase the teen. 
The officer found the car with Holmes wounded in a ditch less than a mile down the road. The 19-year-old died from his injuries at Southern Regional Hospital.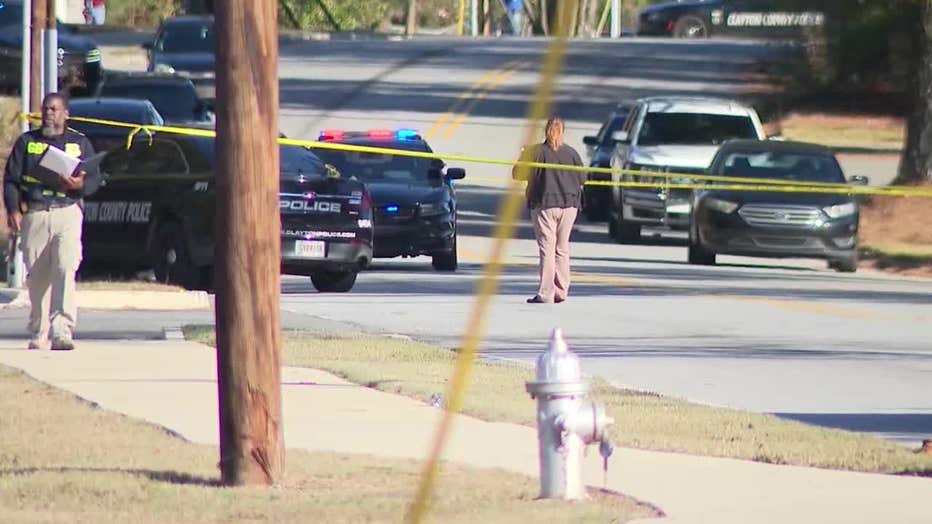 Instead of being terminated, Stephens was allowed to resign less than a month after the shooting.
Speaking to FOX 5 at a rally on her birthday in March, the teen's mother Vakelvion Holmes said that she received new information that led her to call for Clayton County District Attorney Tasha Mosley to "do the right thing" and charge Stephens.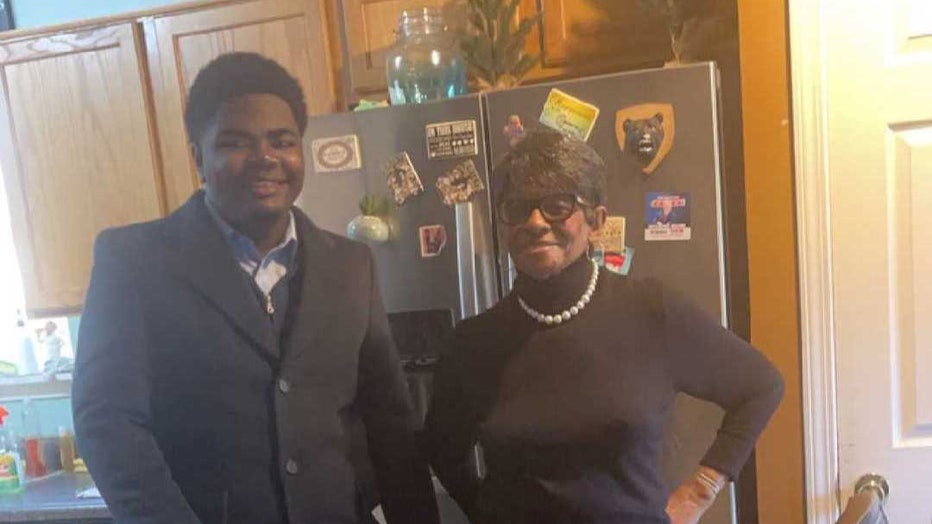 Eric Holmes (Courtesy of the Cochran Law Firm)
"After we met with the GBI, and we met with the Clayton County Police Department. We were able to determine then, by them releasing video footage, that there was no altercation, no reason for Eric to be shot," she said. "He was no threat to the officer."
She said all she wanted was for law enforcement to "tell the world what you told me."
"Clear it up and tell the world the truth," she said. "My baby didn't have to die."