Elon Musk pledges to fund fixing water in Flint homes contaminated above FDA levels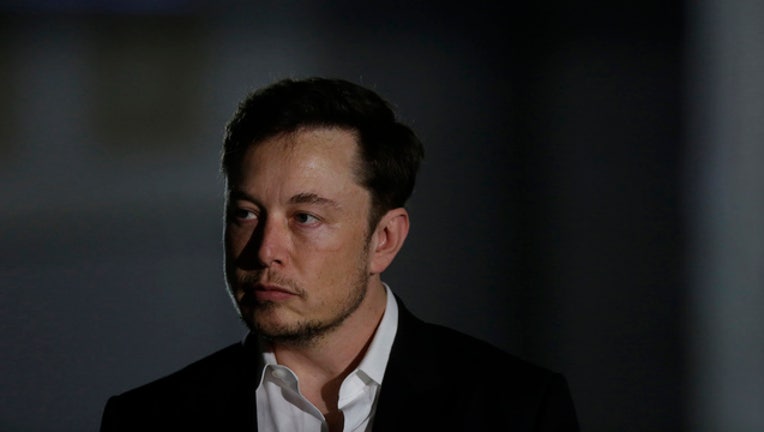 article
FLINT, Mich. (WJBK) - Billionaire Elon Musk has committed to fund efforts to fix Flint homes that still have contaminated water.
The Tesla owner tweeted in response to another user who asked him to respond to people saying there was "NO WAY (he) could help get clean water to Flint". Musk responded and said "Please consider this a commitment that I will fund fixing the water in any house in Flint that has water contamination above FDA levels. No kidding."
How serious Musk is with his claim is not known. 
Musk appeared to back up that claim with another tweet in response to comic Jonathan Diener:
Elon then tweeted Thursday morning in response that he'll call Mayor Karen Weaver on Friday. 
The Flint water crisis started in 2014 when city officials switched off of Detroit's water supply and drew water from the Flint River instead. The goal was to cut costs, but the move triggered a city-wide health crisis with lead contaminated water flowing into people's homes.
Flint's water was tainted with the toxin for at least 18 months, as the city tapped the Flint River but didn't treat the water to reduce corrosion.
The switch to the Flint River yielded smelly discolored tap water, later determined to be responsible for leaching lead from the pipes in people's homes, poisoning thousands while also leading to dozens of cases of Legionnaires disease. Twelve of those of were fatal.
Twelve people have died and thousands have been poisoned,
City residents were receiving free bottled water from the Michigan Department of Environmental Quality. Back in April, the DEQ said that the water quality "has been restored" and that it tests below federal action levels in lead and copper for nearly 20 years. 
In a DEQ release, the state says that tests representing four consecutive six-month monitoring periods shows that 90 percent of the Tier I (high-risk) samples collected are at or below 4 parts per billion, which is well below the federal action level of 15 ppb. Nearly two years of LCR data and thousands of other tests show that Flint's water is testing the same as or better than similar cities across the state. 
Residents dispute that and say they still don't think the water is safe to drink.
Multiple charges have been leveled by a special investigative unit  at former and current state officials including six charged with involuntary manslaughter.