9-year-old East Point boy's shooting death was not random, police say
EAST POINT, Ga. - East Point Police the shooting death of a 9-year-old boy may have not been random after all.
Police say it happened Saturday inside a house not far from where the young boy, King Black, lived.
Joy Black, the young boy's mother says her son, King went outside to play with friends after a full day of swimming with his family.
East Point Police say King was shot inside a home on East Washington Avenue.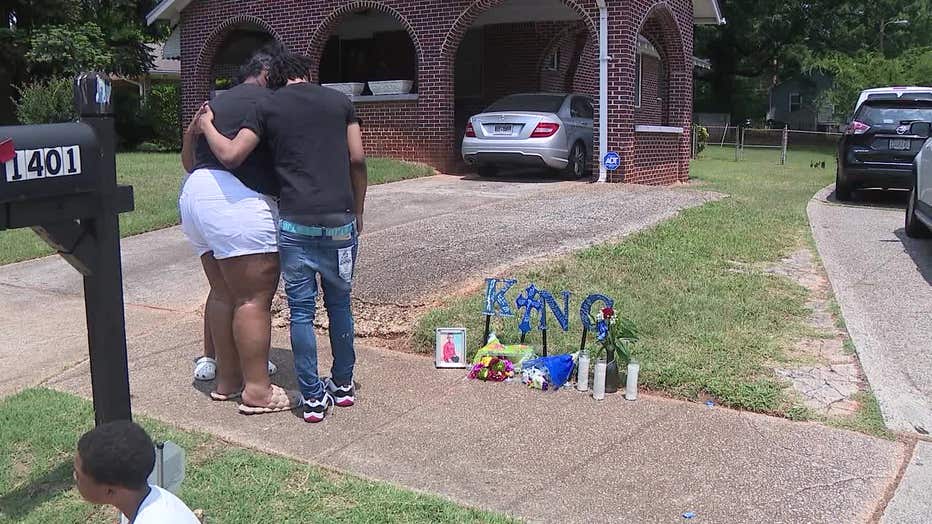 King Black was just 9 years old when he was shot and killed at an East Point residence. (FOX 5)
Investigators say it was not a random incident and are now interviewing possible witnesses and may soon name a suspect.
Police say they are working with the Fulton County District Attorney's Office on potential charges.