Wrong house? East Atlanta home riddled with bullets in seemingly random shooting
ATLANTA - Atlanta police are searching for the gunman who shot up an East Atlanta home while someone was still inside. The homeowners believe the shooter, or shooters, targeted the wrong house.
"Bullet holes on the outside, bullet holes on the inside," the homeowner, who asked to remain anonymous for his safety, said.
The person who opened fire on his home is still on the run.
The violent act happened last week at a home on Metropolitan Avenue.
The homeowner said his wife was inside at the time.
"She was cooking in the kitchen, and she just heard broken glass. She didn't hear the gunshots or anything, but just the sounds of broken glass," the homeowner said.
He said he raced back home to find bullet holes everywhere.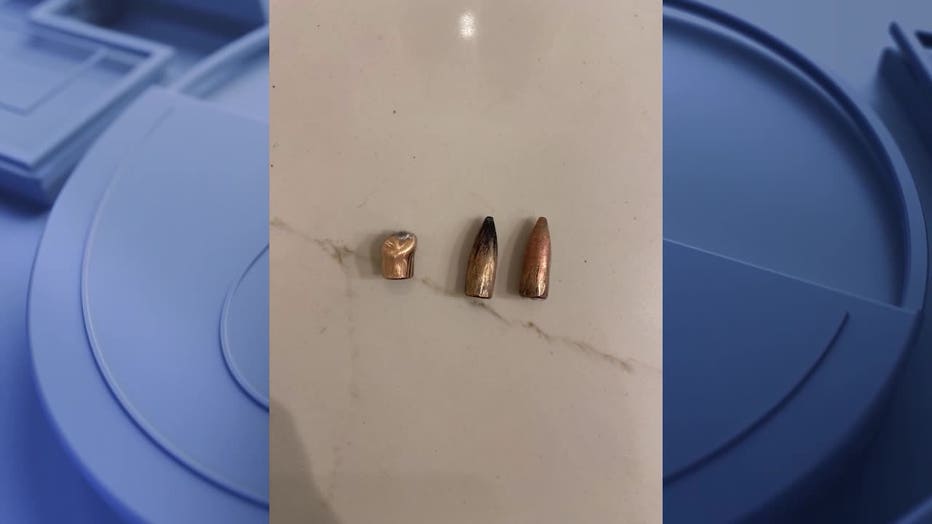 The homeowner believed the gunman used an AK-47.
Video from neighbors show a black SUV circling the home, and speeding off moments after the shooting.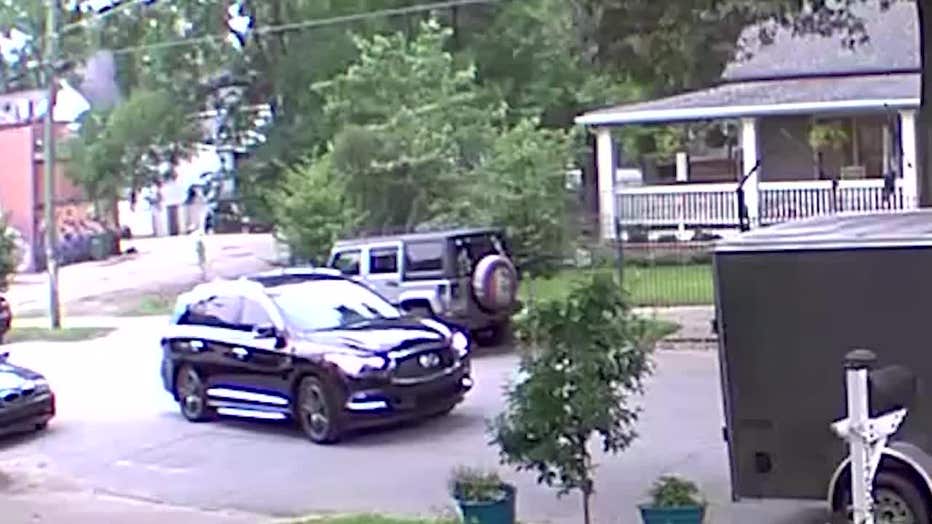 The homeowner said the two questions circling in his mind are "Who?" and "Why?"
"I don't know. I'm just trying to think why it would happen to my home. I don't live my life in a way to have people mad at me or want to do this. Maybe it was the wrong house? I don't know," he said.
Atlanta police say their Aggravated Assault Unit is investigating the case.
If you know anything that might be able to help, come forward. Tipsters can remain anonymous.