Earl Enterprises brands impacted by data breach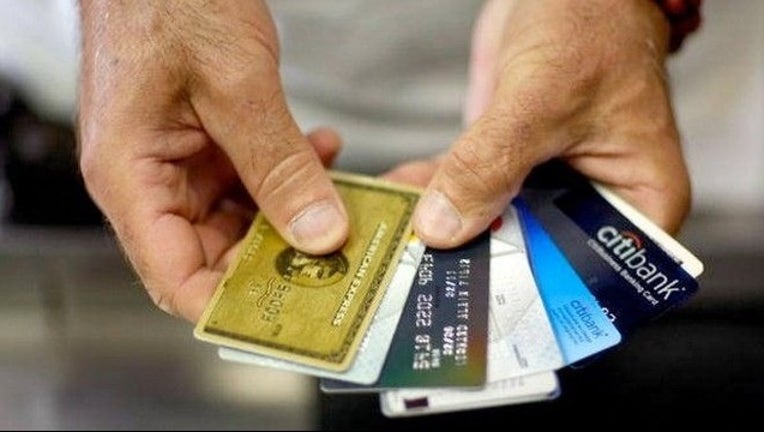 ORLANDO, Fla. (FOX 5 Atlanta) - Earl Enterprises announced Friday they were the victims of a data security breach which may have exposed customer's information including payment methods.
The Orlando, Fla.-based company said it Buca di Beppo, Earl of Sandwich, Planet Hollywood, Chicken Guy!, Mixology and Tequila Taqueria brands were impacted.
The company did not specify how many customers may be impacted by the breach, but in a release stated "a limited number of guests that dined at certain of Earl Enterprises' restaurants."
The statement read in part:
"The malicious software was designed to capture payment card data, which could have included credit and debit card numbers, expiration dates and, in some cases, cardholder names. Although the dates of potentially affected transactions vary by location, guests that used their payment cards at potentially affected locations between May 23, 2018, and March 18, 2019, may have been affected by this incident. Online orders paid for online through third-party applications or platforms were not affected by this incident."
Earl Enterprises said they are working with law enforcement and a cyber-security team.
Customers can check online to see if a location they recently visited was part of the breach and what can be done. Click here for that information.
FOX 5 News reported on this story from Atlanta