Dwayne Johnson, Nancy Pelosi, more on Time's 100 most influential list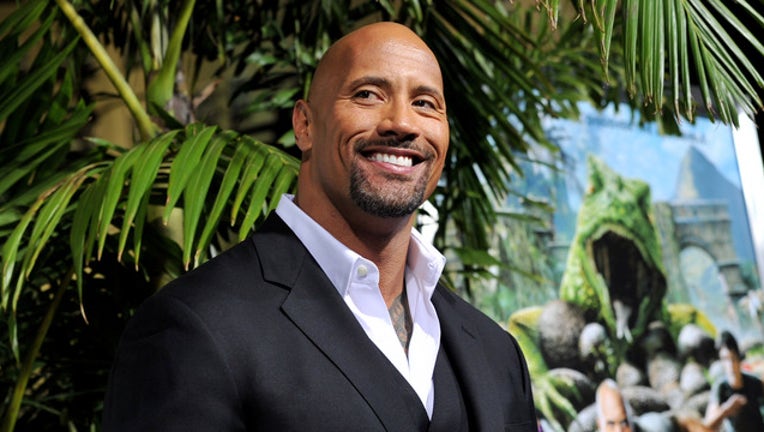 The 2019 list of Time Magazine's most influential people contains everyone from a former first lady to a Fortnite streamer.
Time released its annual list of stars, politicians, artists and more Wednesday.
Among the list included Sandra Oh, Dwayne Johnson, Michelle Obama, Taylor Swift, Nancy Pelosi, Donald Trump and Alexandria Ocasio-Cortez.
You can read all the profiles of the 100 selected here.