Douglasville man charged with child molestation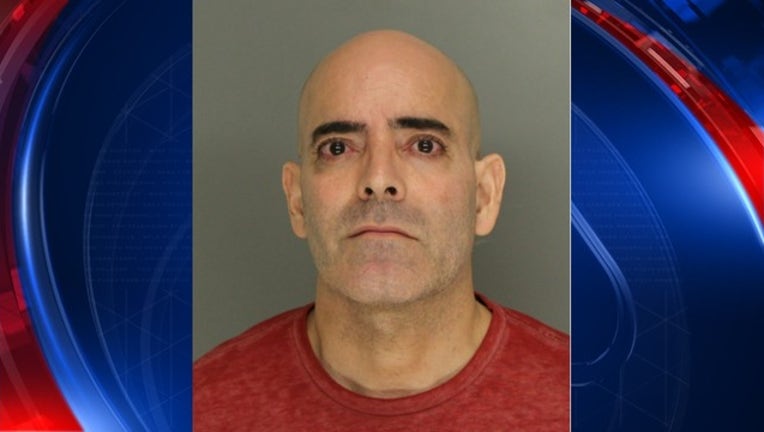 article
DOUGLASVILLE, Ga. - A Douglasville man has been arrested and charged with child molestation, according to the Douglasville Police Department.
Joseph Raul Montesdeoca, 49, was arrested on August 8 and charged with 3 counts of child molestation, 1 count of enticing a child for indecent purposes, and 1 count of criminal attempt to commit aggravated child molestation, according to police.
Montesdeoca is incarcerated at the Douglas County Jail and being held without bond.
This is still an ongoing investigation and the Douglasville Police Department urges anyone who has information about this case to contact Detective Victoria Bender at benderv@douglasvillega.gov or 678-293-1703.