Douglas County deputy jailed on sexual assault charges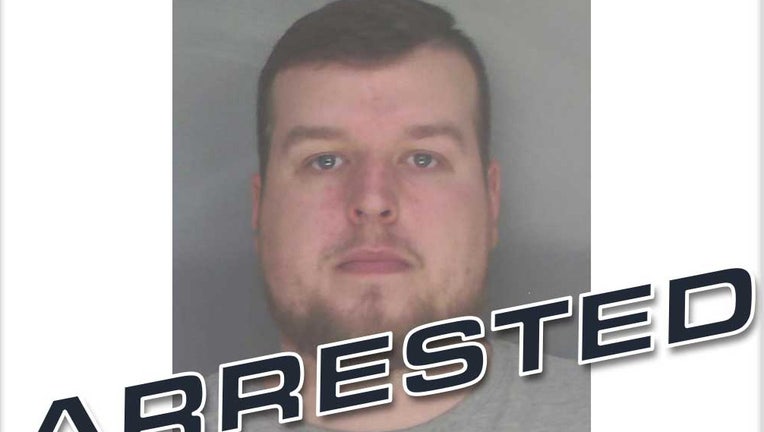 article
DOUGLAS COUNTY, Ga. - The Georgia Bureau of Investigation said agents arrested a Douglas County Sheriff's Office deputy accused of sexually assaulting an inmate. 
The GBI said 27-year-old Austin Cole Sluder violated his oath of office and had inappropriate sexual contact with a female inmate. 
The Douglas County Sheriff's Office said an inmate accused Sluder of taking photos of her naked in her cell with his phone in July 2021. Another inmate accused Sluder of forcing her to perform oral sex on him. 
Sluder was booked at the Douglas County Jail. He appeared in court Wednesday, when a judge granted him a $200,000 bond. He will be required to wear a tracking device if he makes bond and is released from jail. 
"I've said this before, and I'm going to say it again. As long as you follow the law and my policy I will back you 110%," a statement from Sheriff Tim Pounds said. "However, if you step outside the law or the policy you are on your own. If you violate the law, you, like everyone else will have to suffer the consequences of your actions."
The Douglas County Sheriff's Office hired Sluder on May 10, 2021, as a deputy sheriff recruit and assigned him to the Jail Division.
The Douglas County Sheriff's Office said it received a complaint on Sept. 20, about a week after Sluder took his oath of office. The Office of Professional Standards proved Sluder took his phone into the cell block, but could not prove he photographed an inmate. The sheriff's office dismissed Sluder while he was under probationary status. 
Sheriff Tim Pounds requested the Georgia Bureau of Investigation to look into Sluder's conduct after the second inmate complaint. 
The GBI said the investigation is still active.