Deputies: Man stole from patient in a coma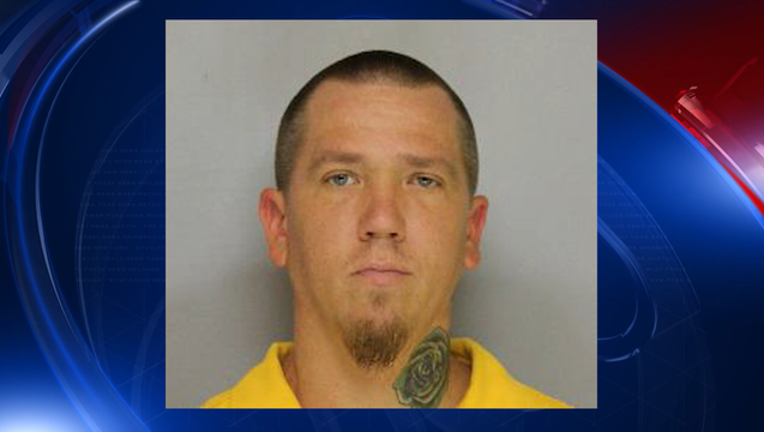 article
HALL COUNTY, Ga. - A Hall County man is facing charges accused of stealing from a person while she was in a coma.
Investigators said 34-year-old Edward Allen transferred $10,000 from the victim's trust fund to her bank account back in July. Then he said he took the money out of her bank account, for his own personal use.
Deputies told FOX 5 News the victim was in a medical coma the entire time. She died the next day.
Allen was charged with felony theft by deception.