Deputies: Do you recognize this man?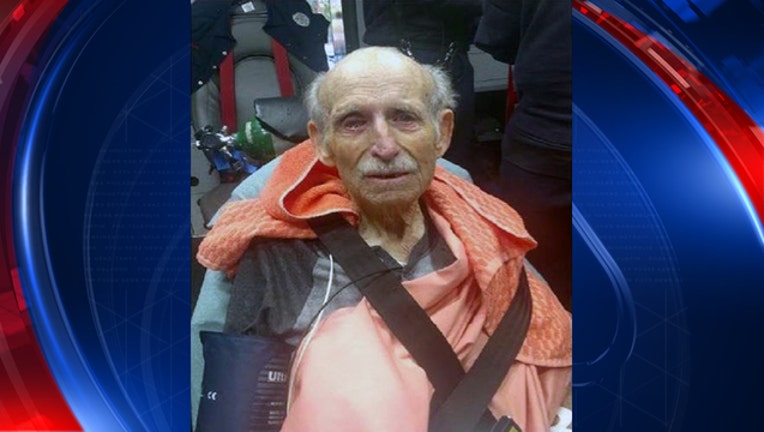 article
COWETA COUNTY, Ga. - Deputies in Coweta County need help identifying a man found Thursday.
The Coweta County Sheriff's Office said they believe his name is Fred Gillispie, but the man is disoriented. He was located in the Springwater subdivision off Sharpsburg McCollum Road.
The man is described by deputies to have blue eyes and gray hair, but balding.
Deputies said the man was wearing slippers, pajama pants, and a gray T-shirt.
The man could not tell deputies where he lived.
Anyone who recognizes him is asked to call the Coweta County Sheriff's Office at 770-253-1502.