Delta captains try for Guinness World Record with history-making flight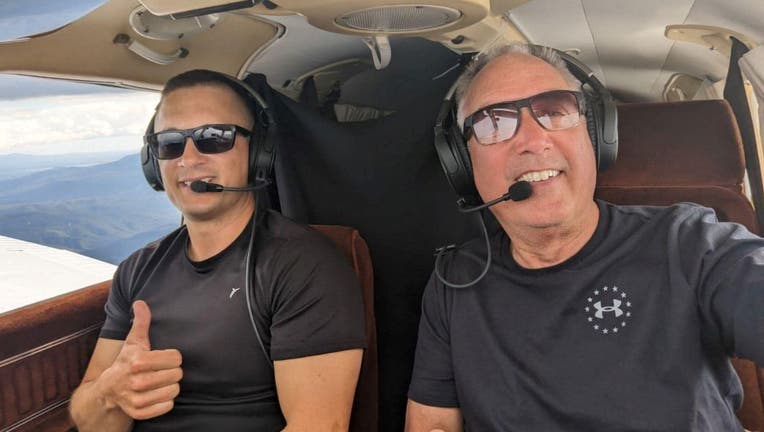 article
BERRIEN SPRINGS, Mich. - Two Delta flight captains may have their names written into the Guinness Book of Worth Records for a history-making trip.
Earlier in June, Delta A350 Capt. Barry Behnfeldt and Delta A321 Capt. Aaron Wilson decided to try for what sounded impossible and fly to all 48 contiguous states in under 48 hours.
Their trip had to include landings at public airports in each state, so they could officially check them off the list.
Behnfeldt got the idea over half a year before the attempt and quickly decided that Wilson would be the perfect co-pilot.
"Aaron is a wonderful man and great pilot with a great attitude, so when I needed the second pilot, I thought of him right away," he said.
So, Behnfeldt reached out to Wilson to grab a cup of coffee and told him what he wanted to do.  
"He gave me his presentation, and it took me a second to realize he was asking me to go with him," Wilson said. "But I was super excited about it. The mission was right up my alley, so I said yes right away." 
Joining them on their journey was Thomas Twiddy, the owner of an FAA 145 repair station who was in the Navy with Behnfeldt. To make it even better, the men decided to use the flight to raise money for Veterans Airlift Command, which provides free air transportation for wounded veterans.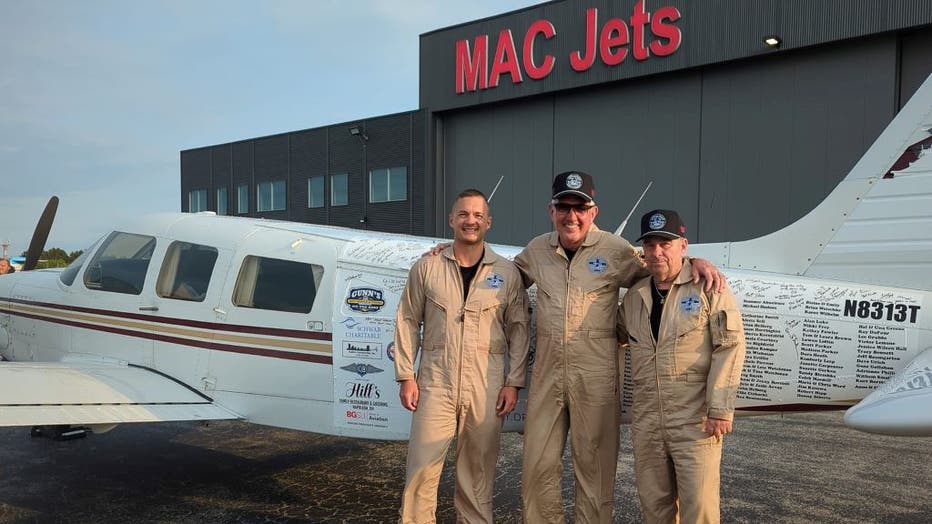 The trio before going on their 44-hour journey (Delta)
After planning the route and ensuring that every airport had a witness to the landing, the trio set out on June 4 from Berrien Springs, Michigan. They left the airport with their six-seat 1980 PA32R Piper Saratoga covered with the signatures of people cheering them on.
"The outpouring of people from our local community was incredible and so humbling," Behnfeldt said. "I couldn't believe the number of people who came out. I hadn't seen that many people at the Henry County Airport in a long time." 
Throughout their journey, the three men were surprised to see people excited to meet them on when they landed.
In Kansas, the team's coordination center gave the pilots a heads-up that a group was waiting for them.
Despite it being 11:30 p.m., nearly 50 people were at the airport ready to welcome the trio.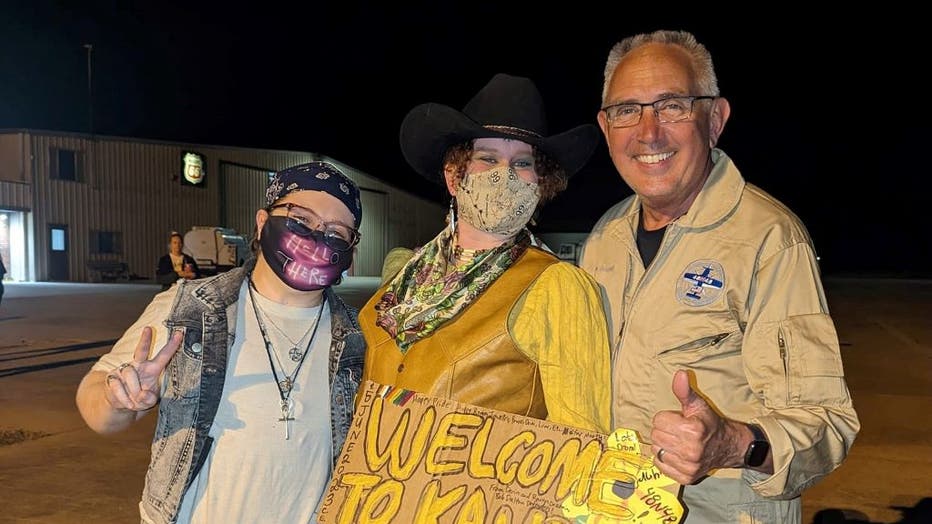 The pilots get a big welcome in Kansas (Delta)
One of the team's last stops was Hartsfield-Jackson Atlanta International Airport, where they touched down on June 6.
"Some people asked me why I would fly into one of the busiest airports when setting a Guinness World Record," Behnfeldt said. "Yes, it took extra time, but to be in Atlanta with the Delta family under an A321 wing was well worth it."  
After making the last few stops, the team touched down at their final destination: Portland's International Jetport. It took the pilots just over 44 hours to see the 48 states.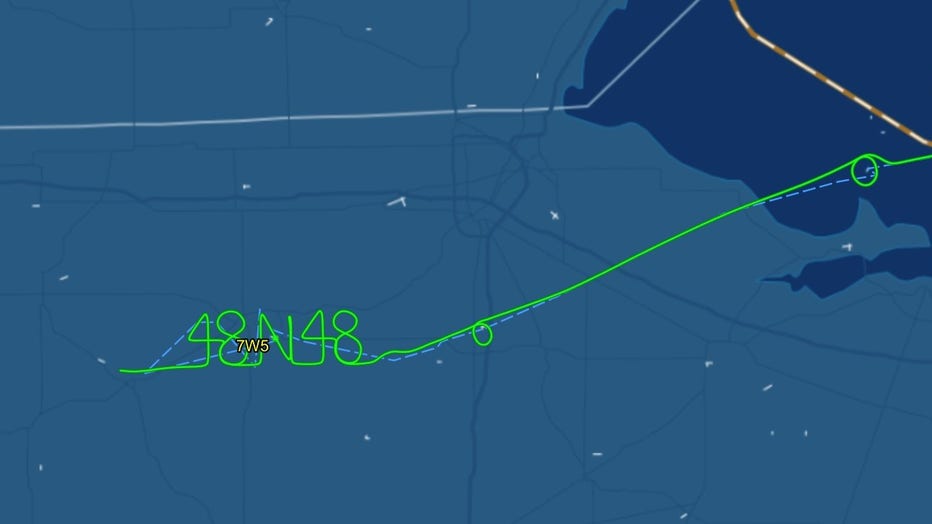 As for the record, it will take a few months to find out if they will get their names written in the book, but no matter what happens, the Delta captains say they consider it a job well done.
"We knocked our goals of promoting aviation, inspiring future pilots and supporting the VAC out of the park. The record may have started the mission, but it ended up taking a back seat to everything else that happened," Behnfeldt said.
For more information about the mission and to donate to their cause, visit the 48N48 website.