Delta agrees to 20-year extension with Atlanta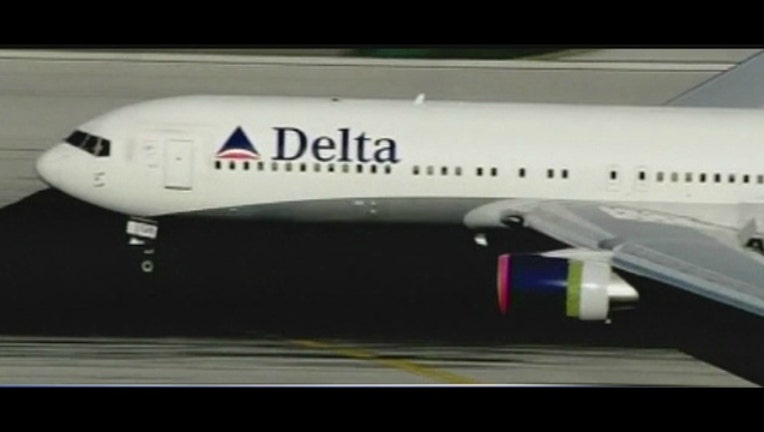 article
ATLANTA - Delta Air Lines will stick around at Atlanta's airport for a little while longer. The airline agreed to sign a 20-year extension on its contract with the city to keep flying out of Hartsfield-Jackson International Airport.
City council members will be reviewing the new deal this week. FOX 5's Morse Diggs has learned there are new items in the pact, seen as a plus for the airport, according to sources familiar with the agreement.
For the first time, the airline has agreed to help out with the public safety costs at the large complex. Delta has also reviewed the general manager's ambitious plans to spend billions on capital projects. The airline supports some, but not everything on the city's wish list.
Airport operations are funded in two main ways. One is through gate fees paid by Delta and the other carriers. The second primary area of funding comes from the Federal Aviation Administration.