DeKalb County prison guard arrested, fired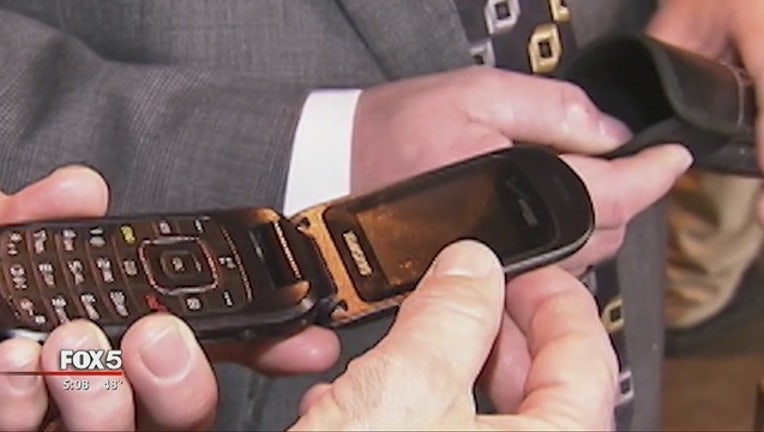 article
DECATUR, Ga. (AP) -- A DeKalb County prison guard has been fired following his arrest for allegedly providing a cellphone to an inmate in the county jail.
The sheriff's office, in a news release Friday, said 21-year-old Detention Officer Malik Landers was arrested Thursday and released on an unspecified bond.
Landers, who had worked for the sheriff's office for one year, faces a charge of crossing guard line with delivering a prohibited telecommunications device and violation of oath of office.
It was unknown if Landers is represented by an attorney.