Dartmouth-Hitchcock Medical Center shooting leaves one dead, reports say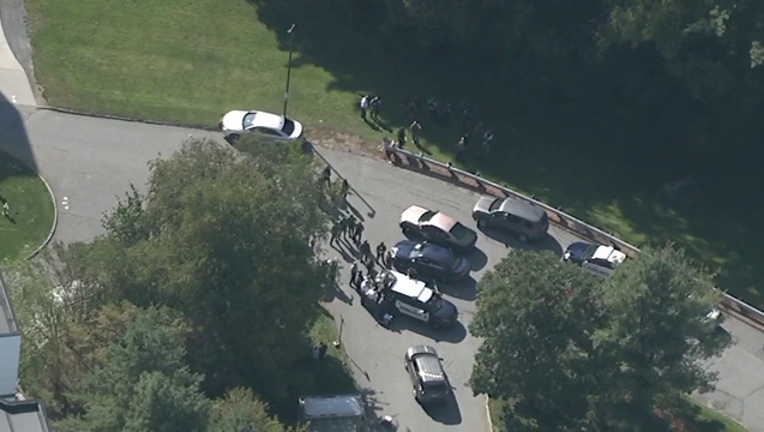 article
(FOX NEWS) - A suspect was arrested following a shooting in the intensive care unit at Dartmouth-Hitchcock Medical Center that sent New Hampshire's largest hospital into lockdown Tuesday afternoon.
Authorities declined to publicly confirm injuries or fatalities, but WMUR reported that one person was shot and killed in what was termed a "domestic-related" incident. WCVB reported that the victim was the suspect's parent, who was a patient at the hospital.
New Hampshire Attorney General Gordon MacDonald said the suspect was apprehended as he attempted to drive off the hospital's campus. McDonald said police responded to the shooting in the fourth-floor intensive care unit at around 1:25 p.m.
John Kacavas, the hospital's chief legal officer, described the hospital as "a crime scene," but declined to confirm details of the shooting.