CVS out of preferred network for some Blue Cross plans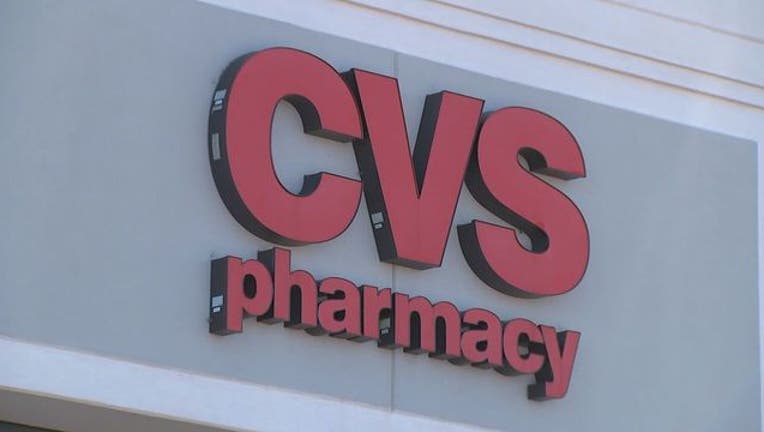 article
MONTGOMERY, Ala. (AP) -- Some Blue Cross and Blue Shield customers in Alabama will have to find another place to fill prescriptions since CVS is no longer in the preferred network for certain plans.
Blue Cross said in 2017 there will be one new pharmacy network for individual and small business plans. CVS pharmacy is not in the new network.
The company says the change affects 13 percent, or 390,000, of the 2.9 million Blue Cross customers in Alabama.
Blue Cross spokeswoman Koko Mackin says change was made to help offset the continuous rise in prescription drug costs and provide customers with the best price.
The health insurance giant and its pharmacy benefit manager, Prime Therapeutics, made the change.
It does not affect Medicare members who have drug coverage through Blue Cross.