Second arrest made in Coweta County double murder
COWETA COUNTY, Ga. - Coweta County deputies say they've made a second arrest in a double murder from last January.
Deputies say Demon McCrary helped orchestrate the robbery that would lead to the death of two Coweta County men last January.
He joins Howard Dennis in the Coweta County Jail. Both are charged with murder in the deaths of the two men during a home invasion at this house on Deep South Road.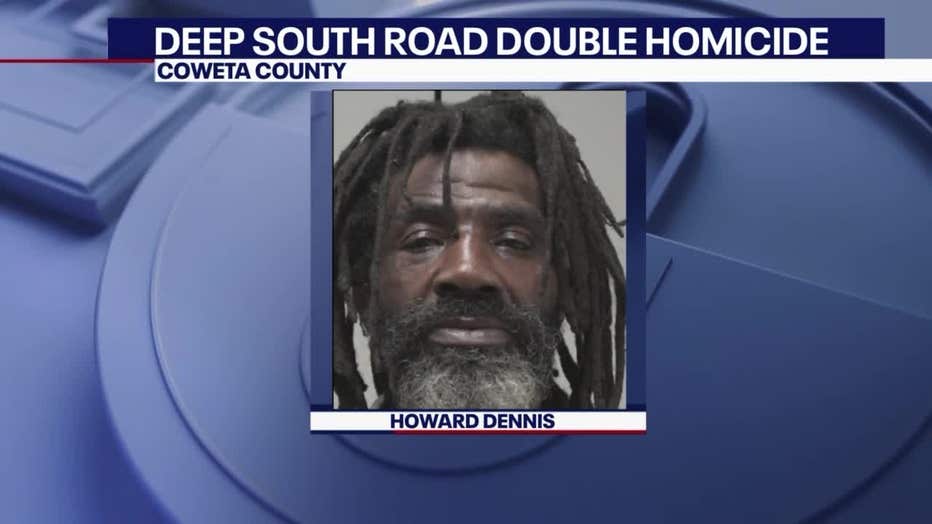 Howard Dennis  (Coweta County Sheriff's Office)
Earlier, deputies described Dennis as the inside man. Investigators say neither man pulled the trigger. That person remains at large.
It was a shocking double homicide that took the lives of two men on Coweta County's Deep South Road on January 17.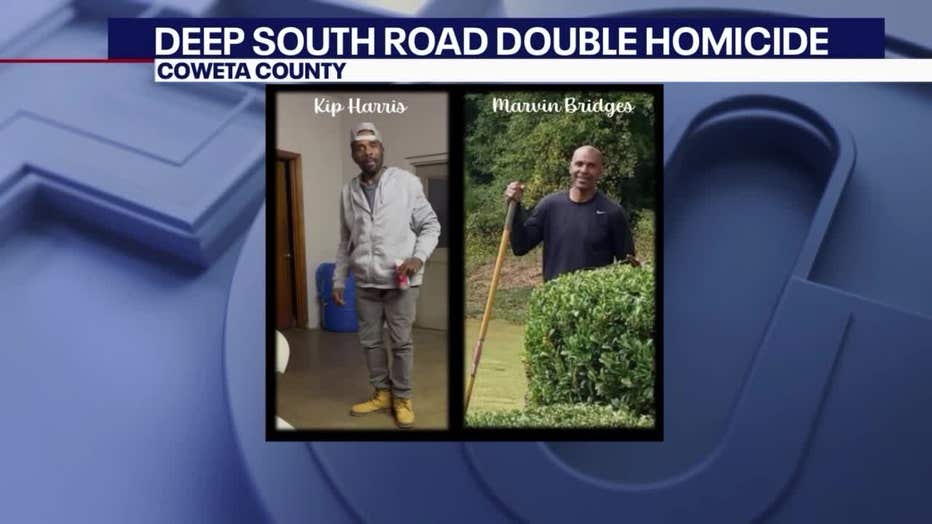 Kip Harris and Marvin Bridges (Coweta County Sheriff's Office)
The two victims have been identified as Kip Harris and Marvin Bridges. Investigators say both men were shot once in the head. 
Deputies say the investigator is ongoing and that they are closing in on identifying the shooter.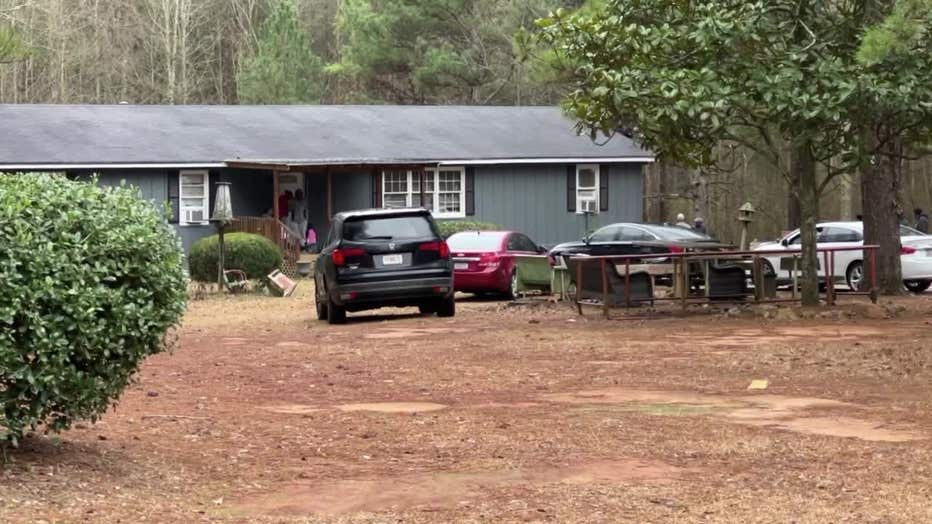 Coweta County Sheriff's deputies investigate the murder of two men in a home along Deep South Road on Jan. 17, 2023. (FOX 5)
Both McCrary and Dennis remain locked up at the Coweta County Jail. Investigators are still asking for the public's help with information as they draw closer to closing the case.