CORRECTION: Doughnut shop sued after allergic reaction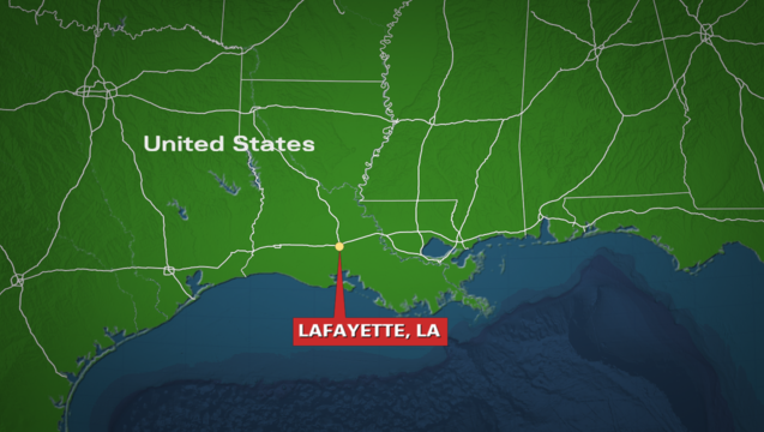 In an earlier story published on FOX5Atlanta.com, we reported on a Georgia man suing a Louisiana doughnut shop for wrongful death. The suit claims the man's father had an allergic reaction and died after eating an apple fritter made with walnut flour. 
As our story stated, the suit was filed against Dynasty Doughnuts, LLC, a Louisiana company. Our earlier story used a file photo of doughnuts. This lawsuit does not involve any doughnut shop in the Atlanta area. We apologize for any confusion.