Convicted felon wanted for murder of man on May 3 in College Park arrested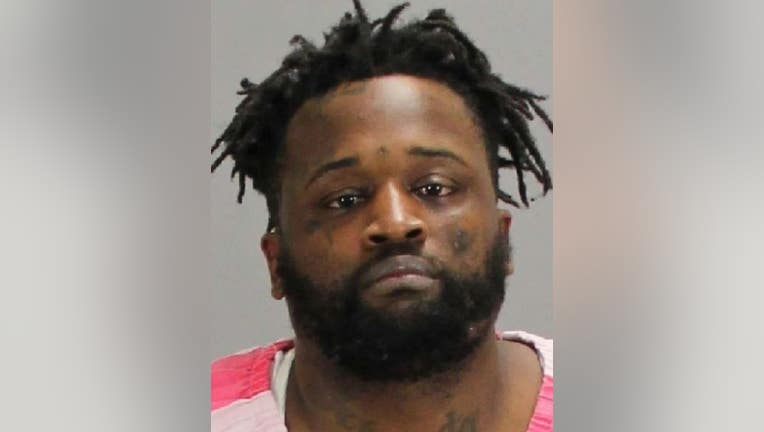 article
ATLANTA - A convicted felon wanted for killing Arfrederick "Little Fred" Magby Jr. in College Park in early May has been arrested, according to Clayton County Sheriff's Department.
Dontavious Carr was reportedly taken into custody Saturday after he was spotted breaking into cars in Sandy Springs. He was able to escape, but was tracked to the City of Atlanta. When the Georgia State Patrol started to close in on Carr, he reportedly hopped into a vehicle and attempted to escape again. GSP disabled the vehicle and Carr took off running. The sheriff's office says Car was reaching for something in his waist area when GSP tased him. After he was taken into custody, they reportedly found a loaded handgun on the suspect.
GSP turned Carr over to Clayton County Sheriff's Office, where he was No. 3 on Sheriff Levon Allen's Top Ten Most Wanted list.
Magby Jr. was killed on May 3 at a residence on Godby Road. According to the College Park Police Department, the mother of Carr's child had invited friends over and Carr became enraged. He reportedly opened fire on the group while they were gathered in the woman's bedroom. The other people in the room were able to escape but Magby was shot three times in a hallway.
"I think she had a crazy kid's father that may have felt as though they had something serious going on when he saw them," said Magby's father after the shooting.
PREVIOUS STORY: Family upset convicted felon accused of murdering College Park man remains on the run
The woman reportedly has two children with Carr and were present at the time of the shooting.