Community rallies around mother critically injured in wreck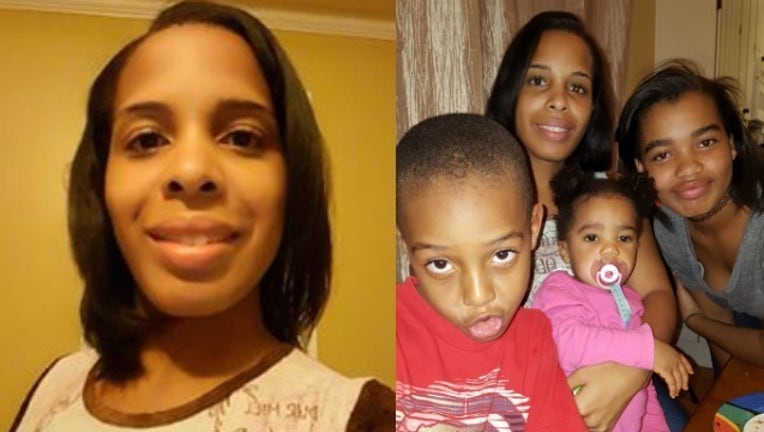 A Georgia community is rallying around a local nurse who was critically injured in a car wreck this month.
Arleen Revelry, a Piedmont Henry Hospital ER nurse, is recovering at Grady Memorial Hospital following a head-on collision that left her with serious injuries.
The mother of four said she was in shock when she arrived at Grady. In the crash, Revelry suffered two broken bones in her femur, a dislocated ankle, a fractured ankle, collapsed lungs as well as other internal trauma. Since then she's had two surgeries and was told it will be months before she's able to walk on both legs normally again.
To make matters even worse, she was six months away from graduating from Nurse Practitioner school with honors. At the time of the wreck, Revelry told FOX 5 she was working two jobs to help support her education and family. Her children are ages 14, 7, 3 and 1-year-old.
"I will not be able to walk or care for my children without full time assistance," Revelry said. "It is undetermined when I may be released from the hospital or return to work."
Revelry's coworkers have organized a "Walk with me" fundraiser to help with the costs she and her family are now facing. The walk is taking place Saturday, June 4, at 10 a.m. at Clark Community Park on North Davis Road in Stockbridge. All proceeds will help Revelry and her family.
"The staff at Piedmont Hospital has shown an overwhelming expression of love and friendship to me. My family and friends have also been supportive and provided calls, prayers, flowers," she said.
She also said she's thankful for God.
"I believe in God and my church family and everyone else have lifted me up in prayer and that has kept me alive and brought me to where I am."
A fund has also been set up at Wells Fargo Bank in Revelry's honor.