Commerce man charged with Felony Aggravated Child Molestation, gun found in car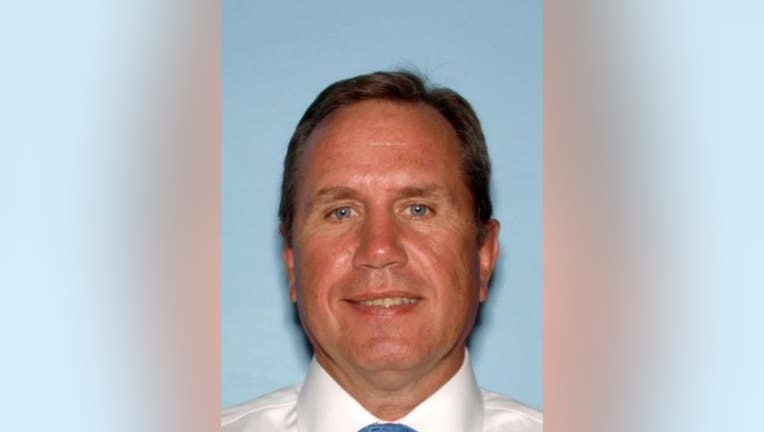 article
BANKS COUNTY, Ga. - A Commerce man was arrested around 4:30 p.m. Thursday for aggravated child molestation, according to Banks County Sheriff's Office.
BCSO says they pulled over 60-year-old Samuel McDuffie on Highway 59 in order to serve the warrants. Before the traffic stop, deputies received information that McDuffie might be armed. After arresting the suspect, they found a gun with multiple fully-loaded magazines near the driver's seat.
McDuffie is being charged with Felony Aggravated Child Molestation. The sheriff's office did not release any information about the circumstances.
Anyone with information about this case is asked to contact Investigator Michael Alford at email: malford@bankscountysoga.org or call 706-677-2248 ext. 4015.