Collapsed drain pipe may strike out Braves fans on the way home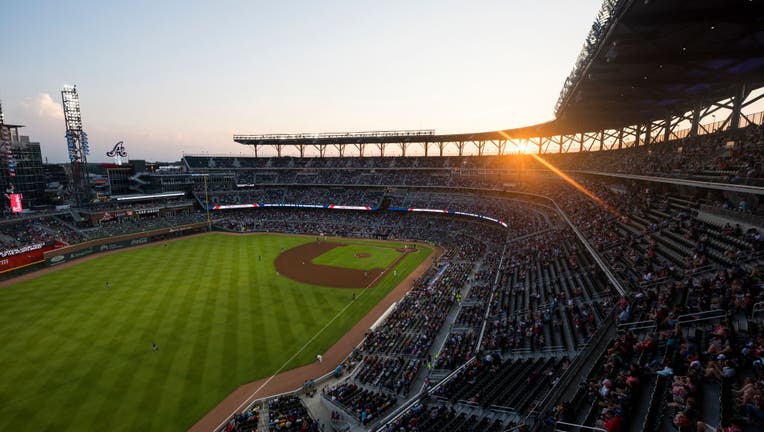 article
ATLANTA - Braves fans may be in for a world of traffic once the game lets out tonight. Officials confirmed a collapsed drain pipe near Truist Park that could potentially shut down a popular way home.
TRUIST PARK HELPING BASEBALL FANS KEEP COOL THIS WEEKEND
The eastbound Interstate 285 off ramp at Cobb Parkway could still be closed either partially, or fully by the time the game is over due to an emergency repair.
Officials are urging patrons to alter their routes by following updated traffic patterns to find their quickest way home.
Meanwhile, Hank Aaron Week is underway at the park. Every day, workers, fans and ballplayers have been paying tribute to the Braves legend through a series of giveaways and special ceremonies.
The gates opened for the Braves vs. Brewers game at 4:30 p.m. Saturday with a free Braves Oris Bear mug for the first 18,500 fans.
Check out this week's list of Things to Do this Weekend in metro Atlanta to find out what else the team has in store.