Hulu releases 'true story' series on sexually abusive ex-Cobb County teacher
COBB COUNTY, Ga - A brand-new series detailing the moments a Cobb County woman realized her husband, a school teacher at the time, was a sexual abuser just dropped on Hulu.
The streaming service premiered the three-part documentary called "Betrayal: The Perfect Husband" on Tuesday.
The "husband" refers to Spencer Herron who was named teacher-of-the-year at Kell High School before being arrested for the sexual assault of his former student, Rachel, during the 2016-2017 school year.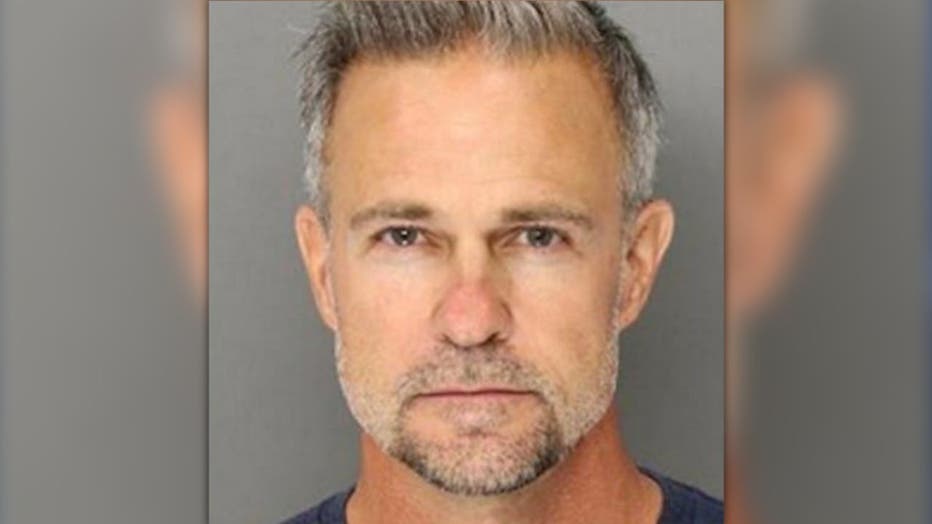 Based on his wife Jen's hit podcast, the docuseries features interviews with multiple women who also claimed to have been taken advantage of by Herron.