Coast Guard rescues man, dog after boat fire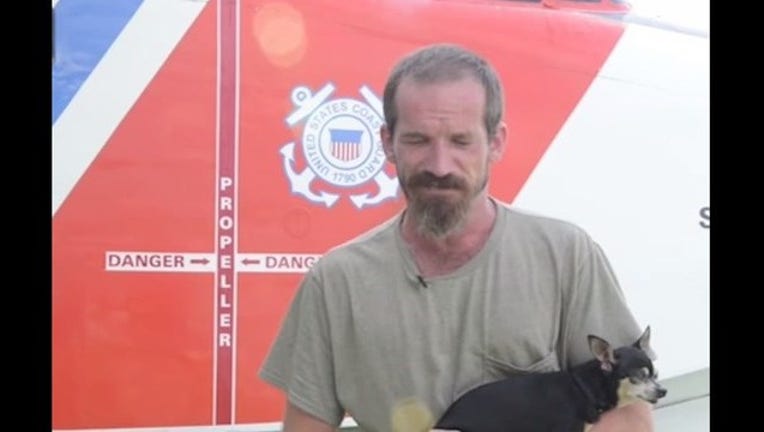 article
A 35-year-old man and his dog were rescued by the US Coast Guard after three days at sea.
On July 10th, the crew responded to his distress call 69 miles west of Hudson, Florida.
After a fire started on his sailboat, the man and his pup were able to get into an emergency boat until help arrived.
The man recounted his experience and expressed his gratitude to the crew, saying their work was heartwarming.
Watch the full video here: https://youtu.be/uUUTv_TZLw0