Coast Guard: 1 of 2 missing Georgia boaters found dead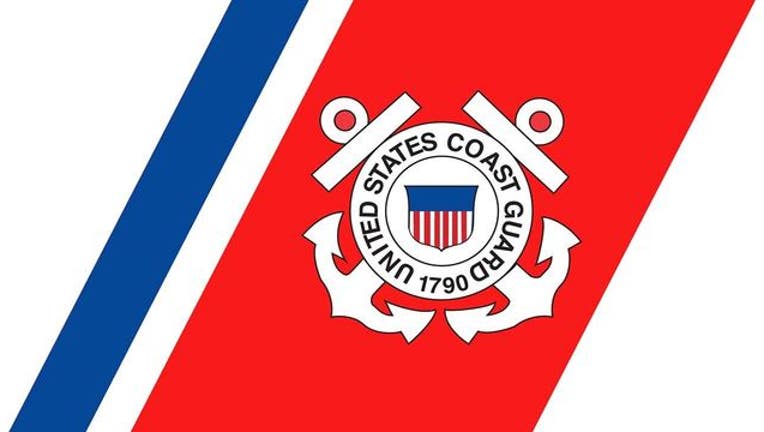 BRUNSWICK, Ga. (AP) — The body of a man who went missing during a boating trip off the Georgia coast was recovered Tuesday while crews continued searching for his wife.
A Georgia Department of Natural Resources search boat found the body of 59-year-old Raymond Hutchins near the mouth of the Satilla River, south of Brunswick, late Tuesday morning, said Petty Officer 1st Class Stephen Lehmann, a Coast Guard spokesman.
The Coast Guard and other agencies began looking for Hutchins and his wife, 61-year-old Laura Hutchins, Monday morning after their son reported them missing.
The couple's son told authorities his parents had launched their pontoon boat Sunday near their home in coastal Camden County and had called him from the water that afternoon.
"The last contact was a phone call saying that they were stuck on a sandbar and they were just hanging out there until the tide came in," said Capt. Bob Lynn, a DNR law enforcement supervisor in Brunswick.
Lynn said a search crew found the couple's boat later Monday. The engine was still running and the Hutchins' dog was onboard and unharmed.
Though Tropical Storm Colin soaked the Georgia coast with rains Monday and early Tuesday, Lynn said authorities don't believe the storm was a factor in the couple's disappearance or the husband's death.
"If anything was weather related, it would have been a thunderstorm that came through Sunday afternoon," Lynn said.
The Coast Guard had been able to keep searching by boat Monday in spite of the storm, Lehmann said, and a helicopter joined the search efforts Tuesday as crews continued to look for Laura Hutchins.
Meanwhile, Lehmann said the Coast Guard had suspended its search for a missing Brunswick fisherman, 63-year-old Charles Johnson, after unsuccessfully looking for him from Saturday until Monday evening. Lynn said DNR crews would keep their search for Johnson going until Friday, though it was considered a recovery effort rather than a rescue.