Clayton DA: 'We're drowning' in mental health criminal cases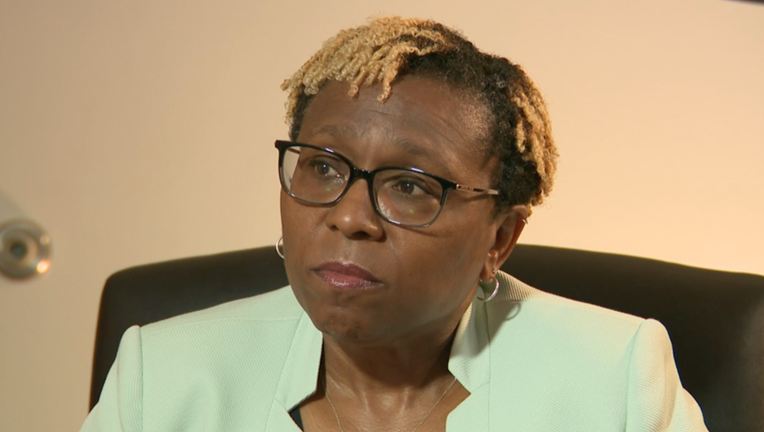 article
JONESBORO, Ga. - Most people who suffer from a mental illness in this country never touch the criminal justice system. They lead productive lives.
But those who do break the law find themselves facing a system that still can't figure out how best to deal with them, confusion that's costing taxpayers even more.
"We're drowning," admitted Clayton County District Attorney Tasha Mosley. "I think prosecutor offices are drowning. I think defense attorneys are drowning. I think the court system is drowning in a mental health crisis. This isn't just an issue. It's a crisis."
Just the day before chief assistant Bonnie Smith spent seven hours in court.
"The vast majority of the cases I was dealing with on the calendar were cases where there was an underlying mental health issue," she said.
A MENTALLY ILL INMATE HAS WAITED IN A GEORGIA ISOLATION CELL 468 DAYS FOR HELP. HE'S NOT ALONE.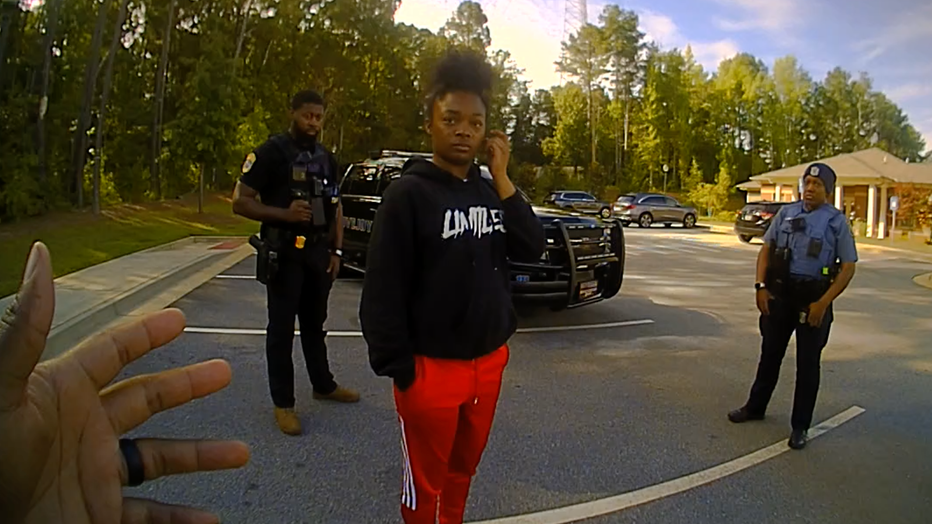 Lavender Gresham was arrested in August 2022 for breaking into a Lovejoy apartment. Her stay in the Clayton County Jail would turn violent. (Lovejoy Police bodycam)
The law says you can't be prosecuted if you're unable to assist in your defense. For someone suffering from a mental illness, that can mean more than a year sitting in jail waiting for a psychiatric examination and outside treatment because the state simply doesn't have enough mental health staff to handle the workload.
And that can put jail staff in unnecessary danger.
Assonda Paul worked as an LPN for a company that contracted with the Clayton County Jail. She handled medicine distribution for inmates with mental issues.
But not anymore.
"I just can't see myself going back to that facility," Paul told the FOX 5 I-Team.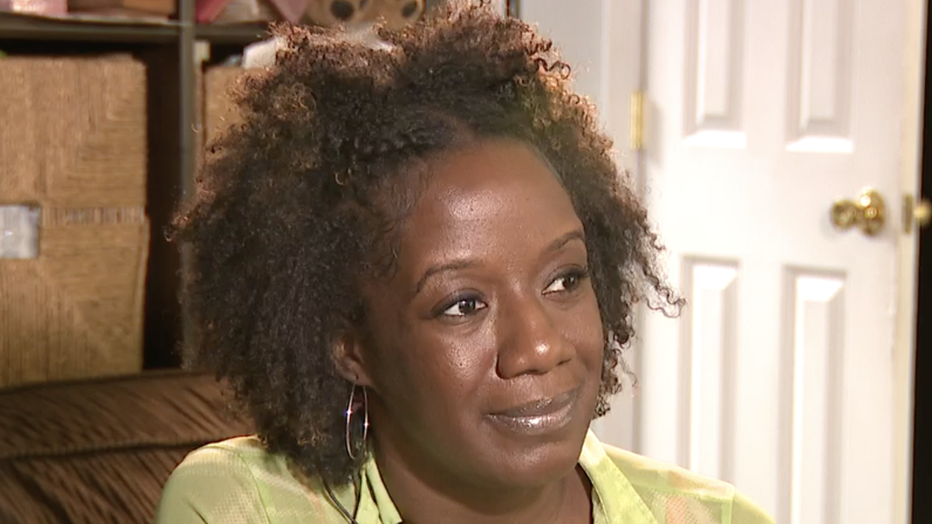 Jail nurse Assonda Paul regrets it took an attack on her to speak out about the treatment of the mentally ill in custody.
The mentally ill are clearly on her mind now.
"I wish I had had the courage to have spoken up and be an advocate as a nurse before I became a victim myself," she said.
According to jail records from April, inmate Lavender Gresham "threw the medication back" at Paul "and began striking her in the face with her fist." The entire cell door was open because the small trap door typically used to safely pass medication was broken.
Paul eventually pushed herself away and Gresham was moved back into her cell by a deputy.
"It was kind of just a shocking, jarring moment because it was like is this really happening to me right now?" Paul remembered.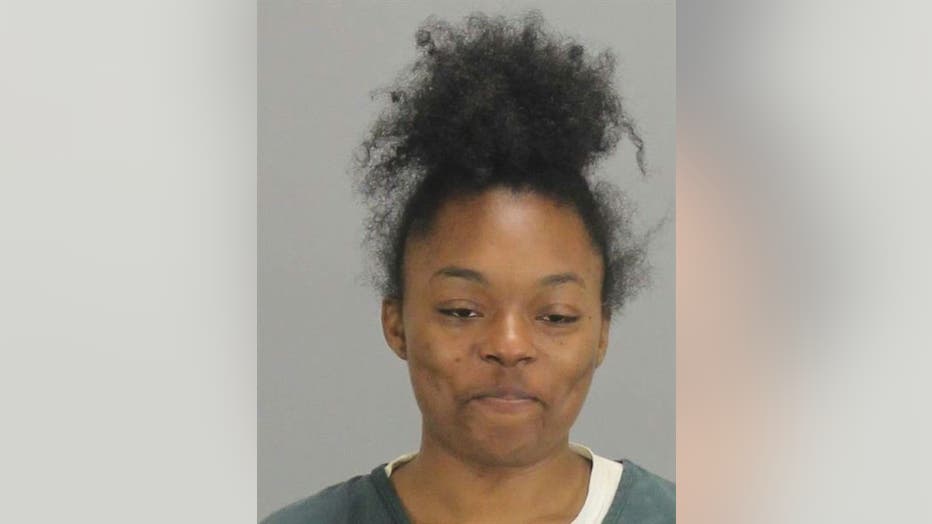 Lavender Gresham went to jail on a non-violent offense. But her attack on a jail nurse -- along with other factors -- made her ineligible for a special mental health court and services.
Gresham had been in the Clayton County Jail since August 2022 after Lovejoy Police charged her with breaking into someone's apartment. Gresham told officers she was homeless.
She now faces battery and riot charges, making her ineligible for a special mental health diversion program that could have led to an earlier release.
"The general public doesn't actually have any clue what goes on in these jails," said Paul. "It's like this sick cycle. Where do they go, and who houses them? It's usually the county jails."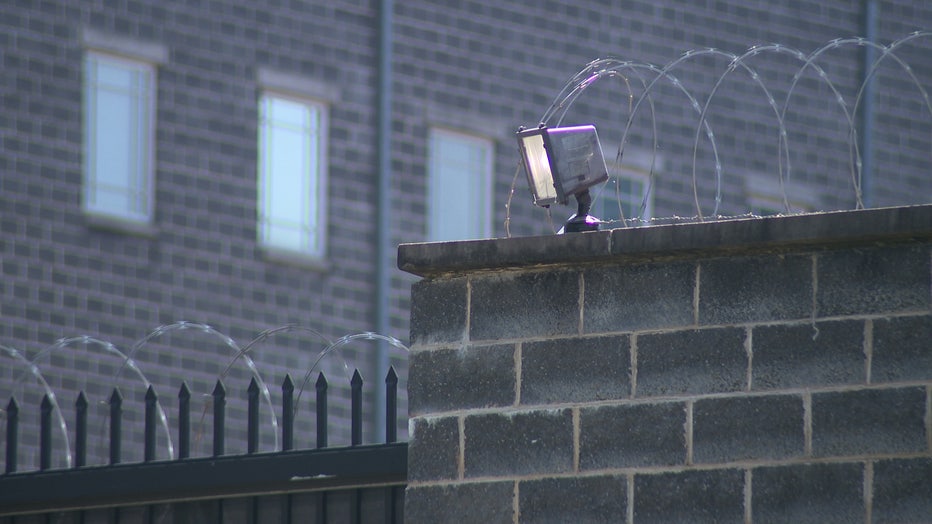 Sheriffs and prosecutors say it's a frustrating but familiar theme: mentally ill prisoners come into jail on a non-violent offense but get into more serious trouble behind bars.
Prosecutors say her situation is typical for someone with a mental illness sitting for an extended time in a Georgia jail: first brought in for a non-violent charge, but then violent charges start to add up while in custody because the wait for treatment -- or to get out -- takes so long.
"Everybody I think in the whole system is doing their best, but the system is broken," said DA Mosley.
She puts much of the blame on a state settlement with the Department of Justice 14 years ago that closed some psychiatric hospitals, leaving many mentally ill offenders with minor crimes nowhere else to go but county jails.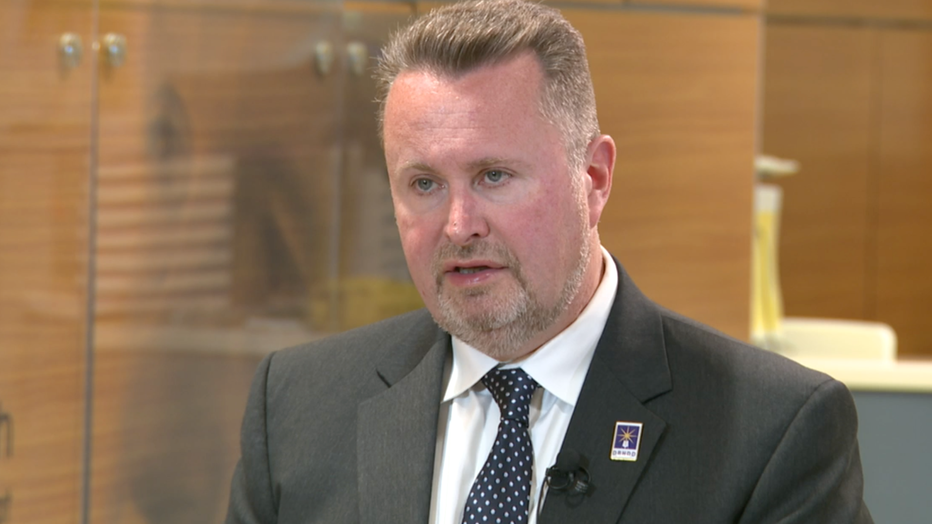 DBHDD Commissioner Kevin Tanner said he agreed to take the job last year because mental health is the root of so many issues facing Georgians.
Kevin Tanner, Commissioner for the Department of Behavioral Health and Developmental Disabilities, agreed the settlement has put too much pressure on a fragile system.
"The idea was there was going to be community services and people shouldn't be institutionalized," Tanner explained. "They should have community-based services. But it's taken a long time to build that community-based system out."
Even after recent budget increases, there are still not enough resources.
"Nobody wants their taxes raised," said chief assistant Smith. "I get that. But there's a tax on us if we leave all of these people untreated... or in jail."