Clayton County police arrest man accused of dragging officer with car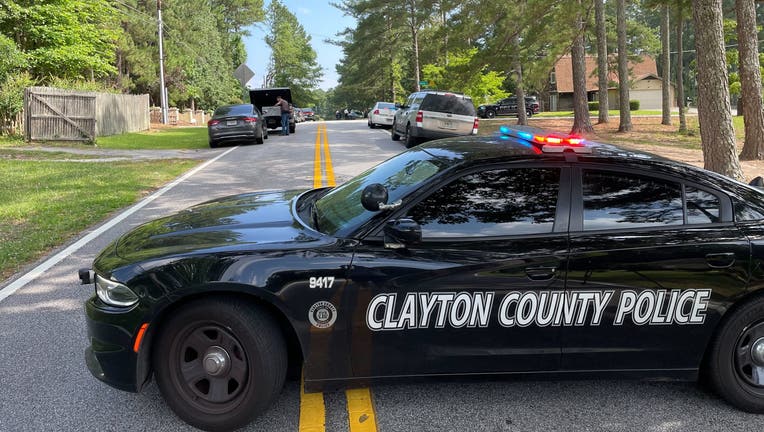 CLAYTON COUNTY, Ga. - The Clayton County Police Department arrested a man accused of driving a stolen car and dragging an officer when he tried to escape. 
Police said it started as a call for an armed domestic dispute just after 8 a.m. Monday morning in the 5700 Block of Riverdale Road. Clayton County police said they spotted a man who refused to cooperate or comply with officers. He ran away.
Officers chased the man, later identified as 22-year-old Antonio Phillips, to a car. Police said Phillips got into the car and officers tried to pull him out. That is when the female officer was hit and dragged as the car was fleeing the scene, police said.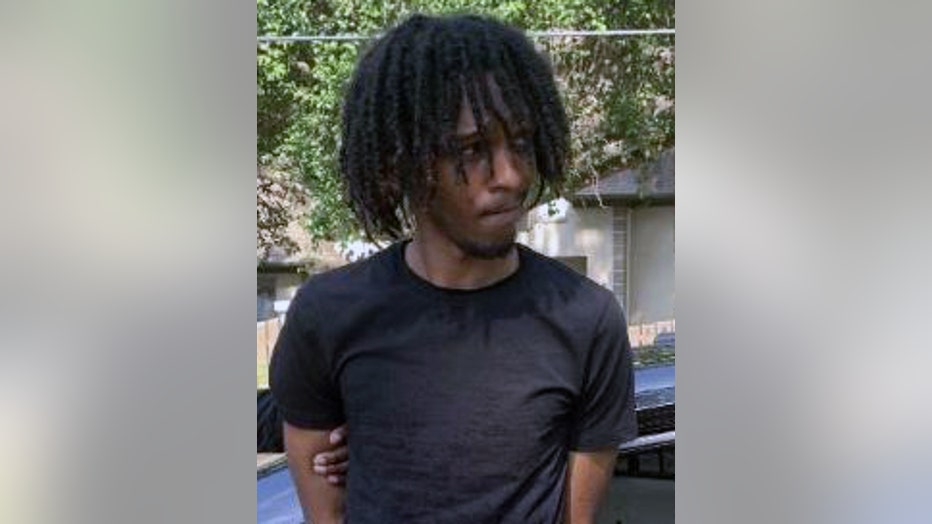 Antonio Phillips (Clayton County Police Department)
The officer, whose name has not been released, was rushed to an area hospital. She is expected to survive her injuries.
Officers were able to catch up with Phillips about two miles south of that location. He was stopped and a K9 officer assisted in catching Phillips, police said.
Police said officers recovered a gun at the scene.
Phillips was charged with aggravated assault against a police officer, possession of a firearm during the commission of a felony, theft by receiving, criminal damage, simple battery, theft by taking, obstruction, fleeing and eluding, reckless driving, and driving on a suspended license. He was booked into the Clayton County Jail.