Chick-fil-A launching express drive-thru lane for mobile orders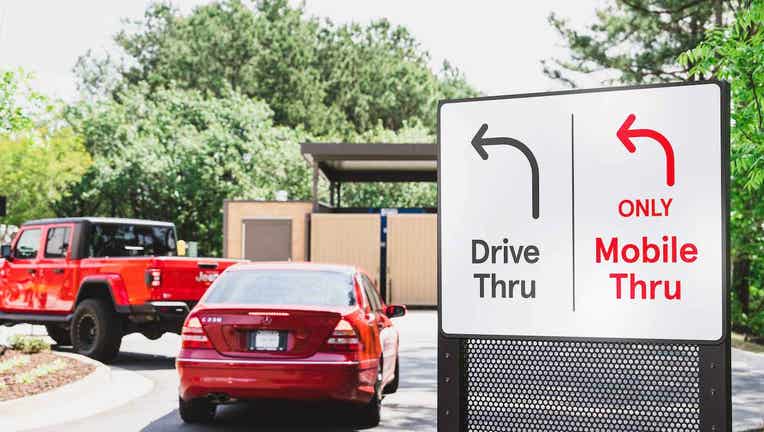 article
Picking up a chicken sandwich and some waffle fries is going to get even easier and faster at Chick-fil-A.
The Atlanta-based fast food company announced that it plans to add mobile order lanes to drive-thrus at hundreds of locations across the country this year.
If successful, the project will then expand to more of its over 2,800 locations in 2024.
The lane will be reserved exclusively for people who order ahead on the Chick-fil-A app.
The company started testing the mobile order lane concept last year. One location in Tucker already has the feature up and running.
Customers who want to use the lane just have to select "Mobile Thru" as their pickup destination in the app if the service is available at the specific restaurant. The app then provides them a QR code that they can scan in the mobile lane before picking up their lemonade and nuggets.
"Our hope with Mobile Thru is to help guests experience the drive-thru quicker than ever before. By dedicating one of our lanes exclusively for mobile order pickup, we are creating an easier and more efficient experience for our guests on the go," said Julie Ledford, the principal program lead on Chick-fil-A's Service and Hospitality team. 
The company has been experimenting with new concepts to make pickup as quick as possible. In July, Chick-fil-A announced that it would open a new restaurant in metro Atlanta that would be a two-story drive-thru that would use a conveyor belt to deliver food from the kitchen to the drive-thru area.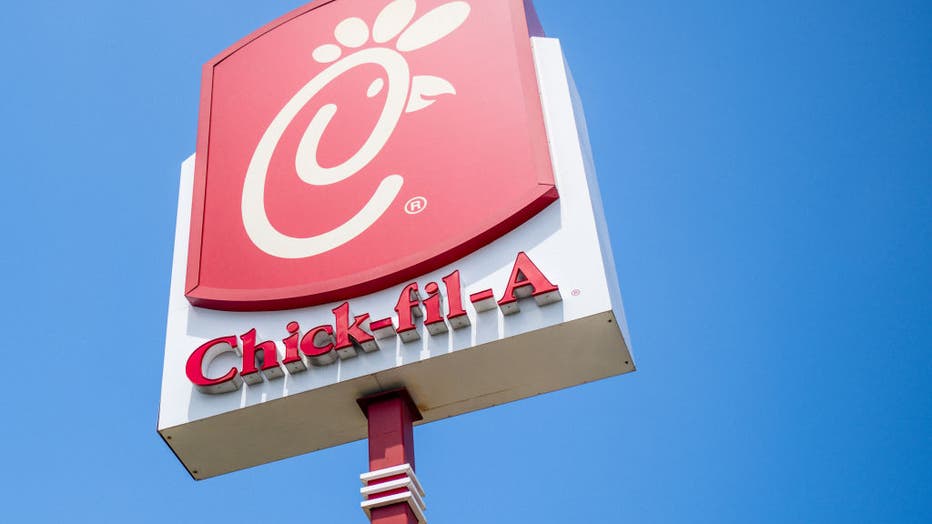 A Chick-fil-A restaurant is seen on July 05, 2022 in Houston, Texas. According to an annual survey produced by the American Customer Satisfaction Index (ACSI), Chick-fil-A has maintained its position as Americas favorite restaurant for the eighth str
The exact location of the new restaurant has not been announced.