Chicago fires 2 officers in United passenger dragging case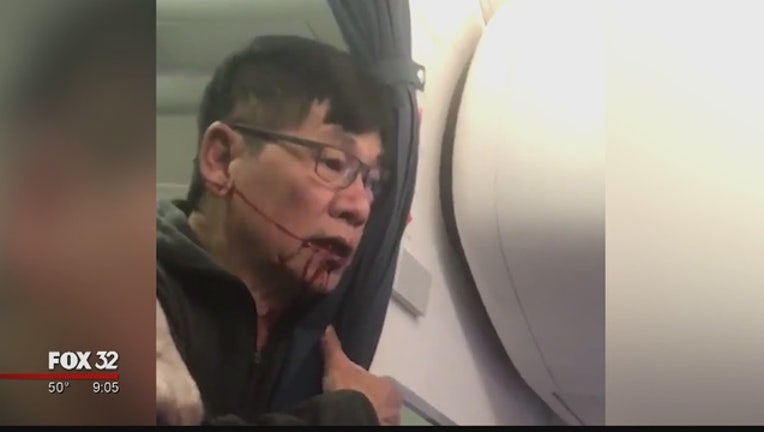 article
CHICAGO (AP) - The Chicago Department of Aviation has fired two security officers who were involved in an incident in which a passenger was dragged off a United Airlines flight after refusing to give up his seat.
Officials say one of those officers, a sergeant, also was part of an attempt to cover up some details of the incident that happened in April at Chicago's O'Hare International Airport.
Four officers were involved in the incident related to passenger David Dao, who had been aboard a flight to Louisville, Kentucky. The department suspended the two other officers.
The city's Office of Inspector General said in a report released Tuesday that as a result of the office's findings and recommendations, the Aviation Department fired an officer who "improperly escalated the incident" and a sergeant involved in removing facts from a report.