Charlottesville 'unity' concert: Dave Matthews Band, Justin Timberlake, Pharrell to play free show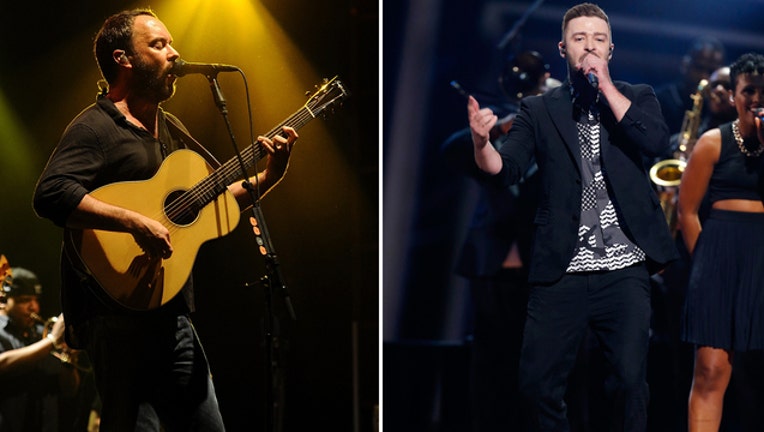 article
CHARLOTTESVILLE, Va. - (AP) -- The Dave Matthews Band, Justin Timberlake, Pharrell Williams and Ariana Grande will be among the performers at a free unity concert in Charlottesville, Virginia, later this month.
A news release Wednesday from the University of Virginia says the Dave Matthews Band, which got its start in Charlottesville, came up with the idea following violent demonstrations by white nationalists last month. The release says the Sept. 24 event at UVA's Scott Stadium is intended to energize and uplift the community.
Performers also include Chris Stapleton, Brittany Howard of Alabama Shakes, The Roots and Cage the Elephant.
Tickets are free, but attendees are encouraged to make a donation to a charity fund whose beneficiaries will include victims of the August violence and first responders.
Tickets can be requested online here.