Charges: AirBnB guest attempted to sexually assault 7-year-old girl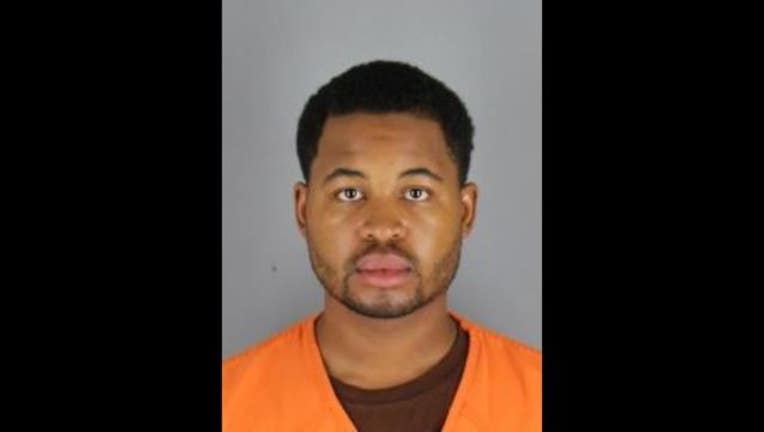 article
MINNETONKA, Minn. (KMSP) - A Michigan man who was staying at an AirBnB in Minnetonka, Minnesota, is being charged for allegedly attempting to sexually assault a seven-year-old girl who lived in the home.
Derrick Kinchen, 28, of Lansing, Michigan was renting a spare bedroom in the family's home for the weekend. According to the charges, the father said he and his wife put their daughter to sleep in their bedroom earlier in the night. He heard Kinchen arrive home from a wedding around midnight. Fifteen minutes later, he noticed the bedroom door was open with the lights on and found Kinchen lying on the bed, naked, next to his seven-year-old daughter.
The victim told police she woke up to Kinchen entering her parents' bedroom. She said he was naked and tried to pull down her underwear and get her to touch him. He was touching himself when the homeowner walked into the room.
The father yelled at Kinchen and he fled the house. Police later found him hiding in a fishing boat at a nearby house, naked except for a suitcoat.
Kinchen is charged with second degree criminal sexual conduct.
AirBnB statement by Ben Breit:
"The reported abhorrent behavior has no place on Airbnb and we will not tolerate it. We are focused on providing our host family with our full support, we are working with the local police to ensure they have our assistance, and we banned this user from our community. Keeping our community safe is the most important thing we do. None of our hosts should ever have to deal with anything like this."