Cash App issue causes some to be double charged, company says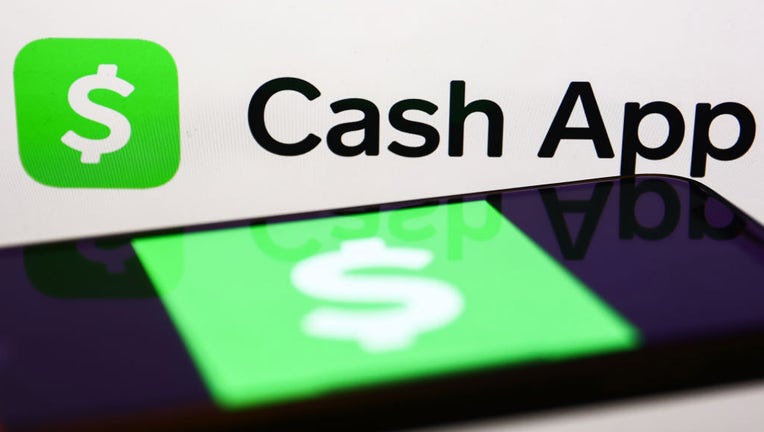 article
Cash App said Tuesday that a technical issue caused duplicate Cash Card transactions in users' accounts and that it was refunding anyone who was impacted.
The peer-to-peer payment app said in a notice on Monday that the issue was making some customers see a negative account balance. 
"We are looking into this matter and will post resolution updates here," Cash App said on its status page. 
In follow-up status update on Tuesday, the company said it planned to "notify customers who were impacted, and we'll refund any duplicate charges that resulted from this issue."
Later, it added in a second update in part: "Your cash balance will now show that you've been refunded, but it may take up to 24 hours for Activity and receipts to be updated"
Cash App's Cash Card is a free debit card that is connected to a user's app balance – and not a personal debit card or bank account, according to its website. It can be used anywhere Visa is accepted.
Earlier, several Cash App users took to social media to complain about the issue, including some who said the duplicate transactions had indeed resulted in negative account balances. 
The Consumer Financial Protection Bureau separately warned earlier this month that customers of Cash App, Venmo, and PayPal should not store their money with those payment apps for the long term because the funds might not be safe during a crisis.
The alert came several weeks after the failure of Silicon Valley Bank, Signature Bank and First Republic Bank, which all experienced bank runs after fearful customers with uninsured deposits pulled their money en masse.
The Federal Deposit Insurance Corporation insures bank accounts up to $250,000. But money stored in Venmo or CashApp or Apple Cash is not being held in a traditional bank account. So, if there is an event similar to a bank run with those payment apps, those funds may not be protected.
Some of the funds may be eligible for pass-through insurance coverage if customers do certain activities with the apps, the CFPB said, but generally by default the apps are not covered by deposit insurance.
Those who hold a Cash Card from Cash App are covered by FDIC insurance for up to $250,000, according to the company.  
RELATED: Do you think you're rich? Here's what Americans say
This story was reported from Cincinnati. The Associated Press contributed.