Canton man found guilty of sexual exploitation of children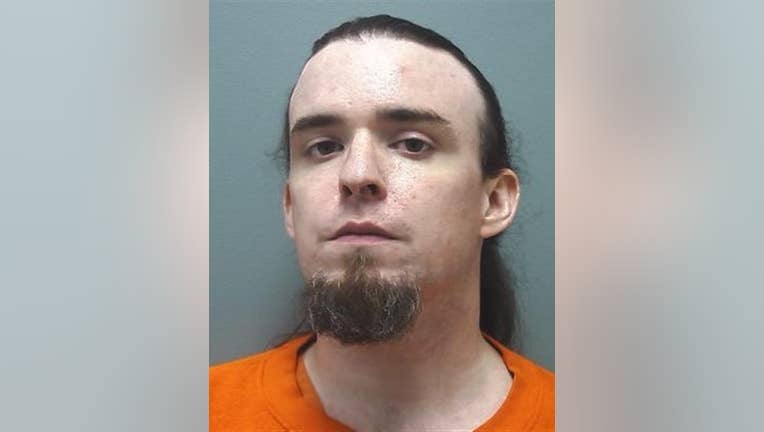 article
CHEROKEE COUNTY, Ga. - Chas McKinley Bryan, aged 31, has been found guilty of five counts of sexual exploitation of children after a bench trial presided over by Superior Court Judge David Cannon Jr., according to an announcement made by District Attorney Susan K. Treadaway.
The case began in March 2019 when law enforcement authorities became aware of child pornography being downloaded at a residence in Cherokee County where Bryan resided alone. Deputies from the Cherokee Sheriff's Office executed a search warrant on May 2, 2019, and confiscated digital devices from the premises. These devices contained numerous distressing images depicting the sexual abuse of children.
Assistant District Attorney Rachel Clark, who prosecuted the case on behalf of the State, emphasized the gravity of such offenses, stating, "Each time an image or video of a child being sexually assaulted is viewed, downloaded, or distributed, that child is victimized again. The children depicted in this abusive imagery may be nameless strangers on the internet, but their innocence is deserving of protection."
During the trial, the District Attorney's Office presented compelling evidence, including explicit images and videos found in the defendant's possession, some involving children as young as toddlers. Ultimately, Judge Cannon delivered a verdict of guilty on five out of the six counts of sexual exploitation of children. The sentencing for Bryan will be scheduled at a later date.
The investigation into this case was conducted by the Cherokee Sheriff's Office, while Assistant District Attorneys Rachel Clark and Meaghan Frankish, from the Office of the District Attorney, Blue Ridge Judicial Circuit, skillfully prosecuted the charges.