Candidates qualify to run for Johns Creek posts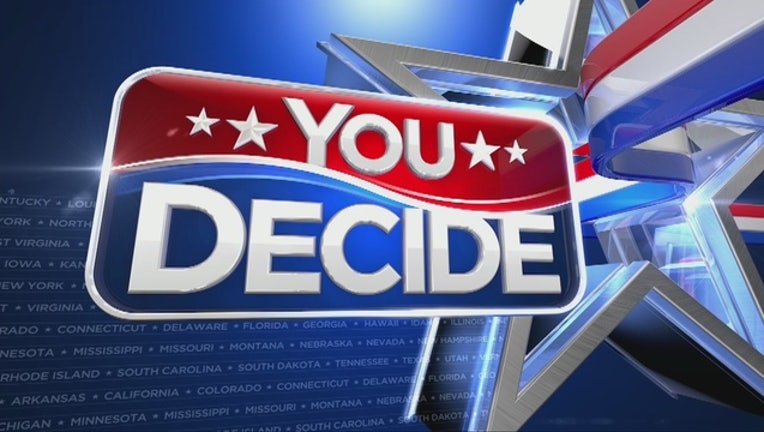 article
JOHNS CREEK, Ga. - Ten residents qualified as candidates for the Johns Creek City Council Election set for Tuesday, Nov. 7.
Those candidates include:
Mayor of Johns Creek
Mike Bodker (incumbent)
Alex Marchetti
Johns Creek City Council Post 1
Leonard "Lenny" Zaprowski (incumbent)
Issure Chen Yang
Johns Creek City Council Post 3
Vicki Horton
Richard "Trey" Holladay
John Bradberry
Mark Venco
Johns Creek City Council Post 5
Stephanie Endres (incumbent)
Chris Jackson
Residents who are registered to vote by Wednesday, October 10, will be eligible to vote in the election. Early voting runs from October 16 through November 3 with the Election Day being held on November 7.