Cancellations, delays for schools and government offices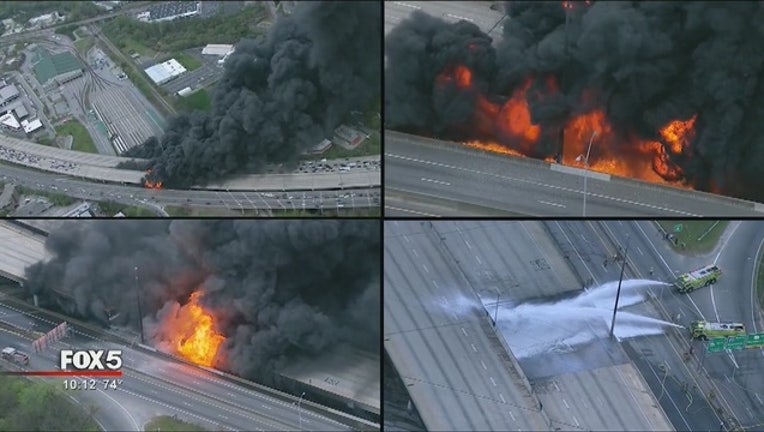 ATLANTA - Schools and government agencies adjusted their schedules Friday in response to the overpass that collapsed on Interstate 85 on Thursday.
DeKalb County schools are closed Friday, and will remain closed next week due to spring break.  Atlanta Public Schools said they are holding classes as normal, but asked school employees to arrive a little earlier than normal.
PHOTOS: I-85 fire and overpass collapse
Cristo Ray Jesuit High School, a private school in Atlanta, is also closed Friday.
DeKalb County government officials said their non-essential personnel do not need to report to work Friday. Fulton County government offices in Midtown and Downtown, as well as Fulton County Courts and Justice Agencies, opened later at 10 a.m. 
All state offices in Atlanta also opened at 10 a.m.
Ahead of the Friday morning rush hour, commuters were urged to use MARTA or to work from home in hopes of reducing  the number of vehicles on the roadways.