Calving season for endangered right whales off to slow start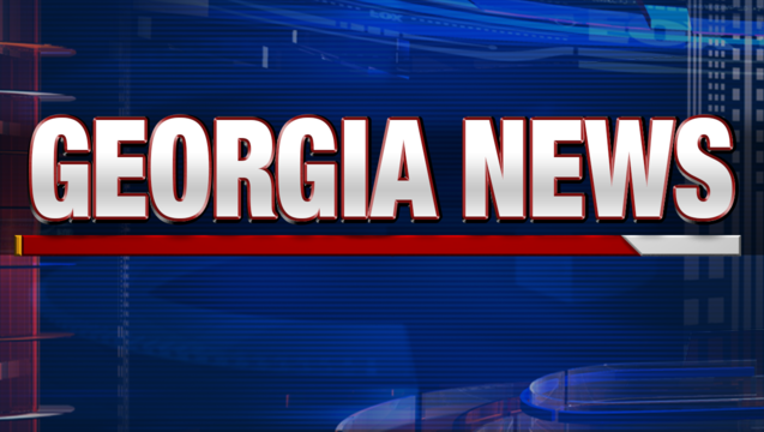 article
BRUNSWICK, Ga. (AP) - Biologists say the birthing season for right whales off the Georgia coast appears to be off to a slow start.
The whales are an endangered species. They were once considered the "right" whales to hunt because they swam slowly close to shore.
Only about 535 right whales remain, and they swim south off the Florida and Georgia's coasts during the winter to have their calves.
Between the Georgia Department of Natural Resources, the Florida Fish and Wildlife Conservation Commission and their associates, no right whales were spotted in December for the start of the annual calving season in local waters.
They say January wasn't much better.
The season so far has been well below average, Clay George, a wildlife biologist with the Georgia DNR, told The News of Brunswick (http://bit.ly/2kLUwZF).
"We - meaning us and the folks that are flying in Florida - have only seen a total of three calves so far this year," George said. "And there's still about a month to go, so we're hoping we'll see more, but we haven't even seen any other single, possibly pregnant whales, either.
If things don't change, the number of right whale calves documented by scientists this year could be among the lowest in decades, officials said.
"To put this in context, the worst calving year ever was only one calf in 1999, and if we only have three by the end of this season, that'll be the second-worst," George said. "And that would be since the right whale work started in New England in 1980."
Meanwhile in New England, the first right whales were seen returning to Cape Cod Bay on Jan. 17 by scientists with the Center for Coastal Studies, the Brunswick newspaper reported. On Jan. 19, they saw five more right whales in the same area. The whales return to the area to feed on high concentrations of zooplankton.
The whales return to Cape Cod Bay in the winter to feed on high concentrations of microscopic zooplankton. The low profile of a feeding whale below the surface makes them difficult to see, increasing the risk of vessel strikes, a leading cause of death, officials said.