Funeral service to be held for Atlanta teen killed during graduation party
ATLANTA - The family of a 16-year-old Atlanta girl will lay her body to rest after her life was cut short in a shooting at a graduation party in her high school's parking lot.
Investigators say 16-year-old Bre'Asia Powell was shot and killed near Benjamin E Mays High School in southwest Atlanta last Sunday. 
According to officials, Powell was with a group who had been to a graduation party at another location. When the first party ended, police say many students came to the high school to further socialize.
But at around 2:30 a.m., gunfire disrupted the gathering. Police believe there were at least two shooters. They remain on the run.
In 911 calls released this week, panicked teens described the chaos that happened just after the shooting.
"She's 16. She's a baby," the caller tells the 911 operator. "She is shot in the chest - shot in the middle of the chest."
Minutes later, medics rushed to a nearby hospital where she was pronounced dead.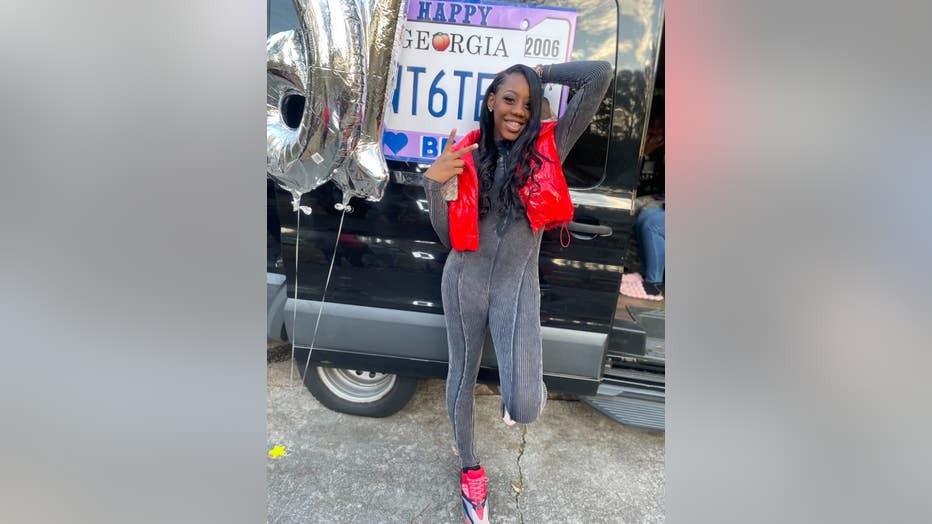 Bre'Asia Powell (Supplied)
Another teenager was also shot at the party. At the last check, 16-year-old Tryquez Waller remains in the hospital.
Family members say Powell was the life of the party and a student athlete and scholar who played basketball and volleyball. She was one of six siblings. 
They are asking anyone who may have information to cooperate with the police.
"Why wouldn't you share? Why wouldn't you care enough? What if it was your niece, your sister? If it was your cousin, daughter, or granddaughter, why wouldn't you want that person to be held accountable? They took a life," Bre'Asia's aunt Sharon Williams said.
Officials are offering a $10,000 reward for any information that leads to an arrest and indictment in the case.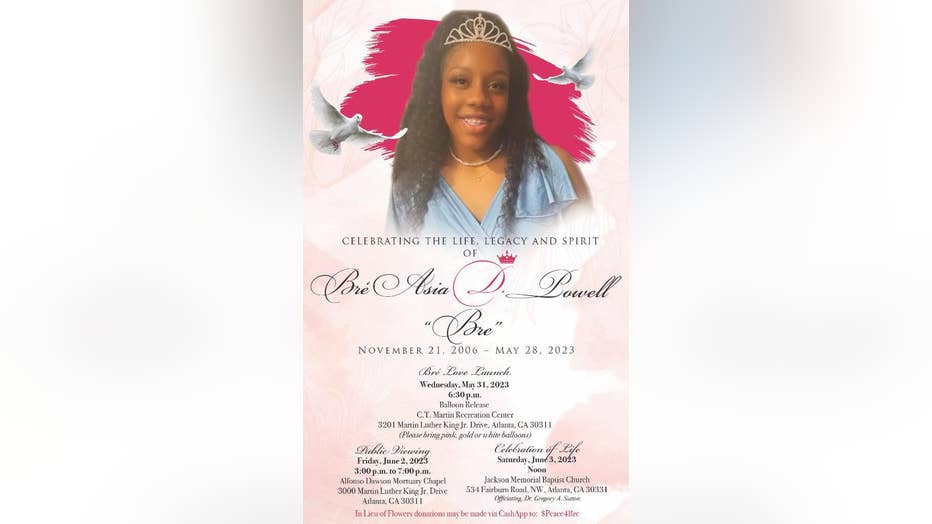 Arrangements have been made to honor the life of Bre'Aisia D. Powell. (Supplied)
"I hope someone will find it in her heart to tell what really happened. There is a $10,000 reward that will help police solve this case," Williams said.
Powell's funeral will take place Saturday at noon at Jackson Memorial Baptist Church in Atlanta.