Biscuit Lover Lands in Jail after Price Hike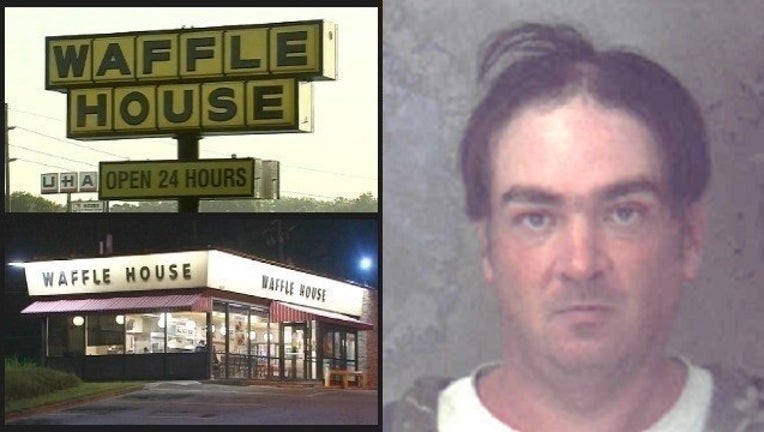 article
BROOKHAVEN, Ga. - An angry biscuit lover landed himself behind bars.
Brookhaven police said Mitchell Feinberg got mad when he realized the price of his Waffle House sausage biscuit went up from $1 to $1.50.
Investigators said Feinburg stormed out of the restaurant and kicked the door leaving it shattered.
Authorities said he told officers he barely kicked the door because he did not want to open the greasy door with his hand.