Birmingham patient tests negative for Ebola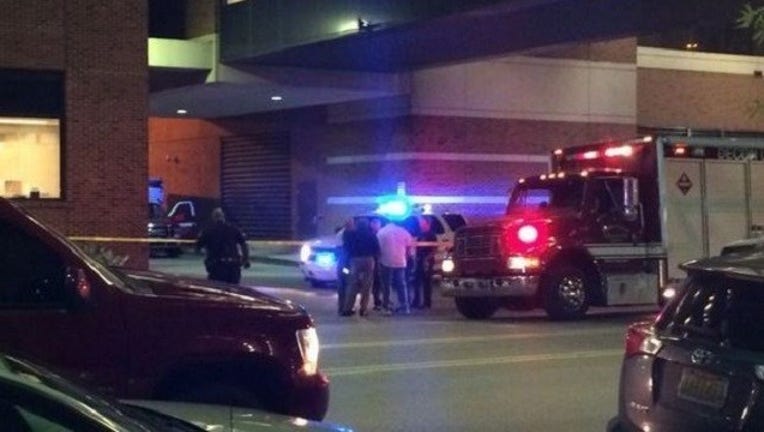 article
A patient who was being treated for Ebola-like symptoms in Birmingham has tested negative for the virus, according to al.com. 
Battalion Chief C.W. Mardis said Wednesday morning the patient has been diagnosed with malaria after two tests. 
UAB Police as well as Birmingham Fire and Rescue blocked off the area while the unidentified patient was brought to the University of Alabama at Birmingham hospital Tuesday night. The patient was transported from a home on 17th Street Southwest in Birmingham. 
According to al.com, six Birmingham Fire and Rescue firefighters quarantined overnight have been released. Two family members inside the patient's home were also asked to remain in the house overnight until test results were released. 
"We had a situation today in which somebody who had recently traveled to a country where there are still some active cases of Ebola had been returned to the U.S.," said Jefferson County Medical Director Edward Khan Tuesday.
Kahn said the patient was considered low-risk since they didn't come in contact with any known Ebola cases while over there. 
The patient's identity remains unknown.
Click here for more from AL.com
APP USERS: Click here to view the photo gallery. (Photos courtesy of al.com's Tamika Moore)