Bill raises maximum age to receive autism services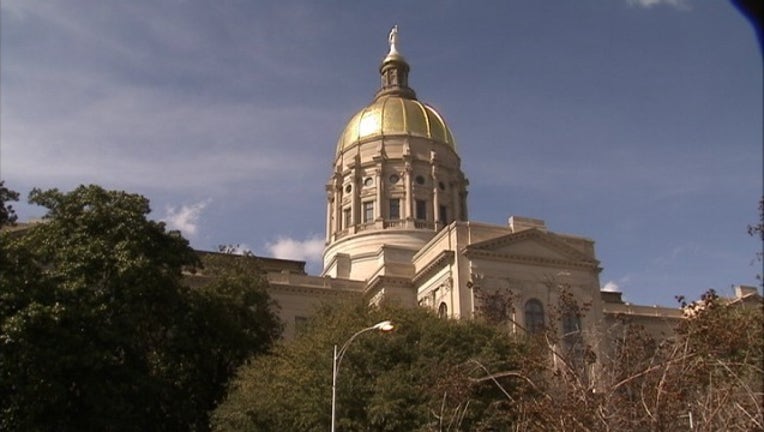 article
ATLANTA (AP) - Georgia lawmakers are considering a bill that would expand insurance coverage for people with autism.
Republican Sen. Renee Unterman, of Buford, sponsored the bill, which Tuesday passed the Senate Insurance and Labor Committee.
The current law only requires that insurance providers cover autism treatment services until the age of six. That coverage cap is the lowest in the country.
The proposal would raise that age to 21 - higher than the national average of 18.
The coverage includes assessments, evaluation, and treatment and does not limit the number of visits to receive services.
The bill would not affect many big-employer benefit plans that are regulated by federal ERISA laws.
Unterman, who had an autistic child, said that she was proud that the Senate was acting as "a leader on autism."